What Kinds of Courses in College Should You Take to Become a Marriage Counselor?
26 SEP 2017
COLLEGE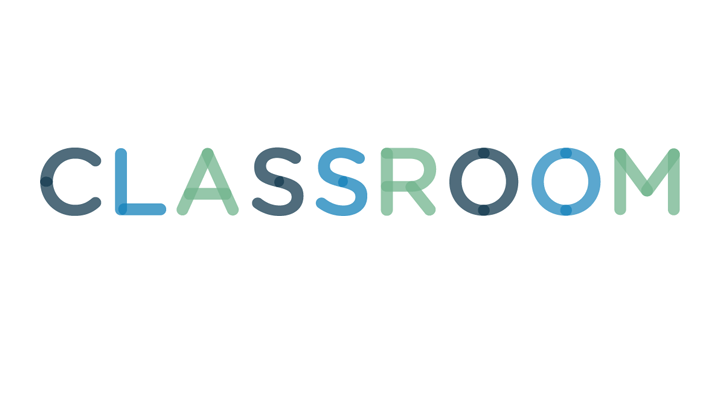 Creatas/Creatas/Getty Images
Marriage counselors provide guidance and support for clients experiencing relationship difficulties with a spouse or dating partner. All states require a master's degree and a license to practice, according to the Bureau of Labor Statistics. BLS projects that between 2010 to 2020, job openings for such counselors will increase by 41 percent, which is faster than average compared to other occupations. Undergraduate coursework related to interpersonal relationships can provide helpful preparation for graduate school and a marriage counseling career.
General psychology classes offer an introduction to the human mind and the many determinants of behavior. Psychology students study influential theorists, learning theories, personality types, motivation, feelings and mental disorders. Also discussed are the positive and negative life experiences that can shape a person's thinking and behavior. Marriage counselors must rely on psychological theories and clinical training when developing counseling strategies for distressed clients. A background in psychology can be instrumental when taking graduate courses pertaining to assessment, diagnostic criteria, mood disorders, treatment planning and substance abuse intervention techniques. Psychology is also pertinent to alleviating problems such as marital dissatisfaction, sexual dysfunction, domestic violence and infidelity.
Marriage counselors must be good listeners and skilled communicators in order to build trust and rapport with clients. Classes in communication, particularly interpersonal communication, can enhance a future counselor's verbal abilities. Knowledge of communication tools can be shared with couples who have trouble talking to each other about their feelings, opinions and needs. Written communication skills needed for writing case notes and treatment plans can be improved through English classes.
3
Human Development and Family Studies
The College Board, a college planning organization, suggests that a major in human development and family studies is a good choice for students aspiring to be a marriage counselor. HDFS majors take classes in lifespan development, family dynamics, multiculturalism and human sexuality. The University of Maryland suggests that UM family studies majors are often accepted into marriage and family master's programs after graduation. Classes in human development and family studies are closely related to graduate coursework. For example, the marriage and family master's degree program at Northwestern University includes classes on family systems, human development across the life span and cross-cultural considerations in a counseling relationship.
A career in marriage counseling typically involves completing a master's degree in marriage and family therapy. Along with classes in counseling theories and skills, graduate students work extensively in a clinical setting. For example, during their first year of study, students at Antioch University compete an eight month practicum followed by a 1,000 hour, supervised clinical internship during the second year. A master's degree from an accredited program prepares students for the American Association for Marriage and Family Therapy exam, which is required for state licensing.