What Subjects Do You Need to Study to Become a Police Officer?
25 JUN 2018
CLASS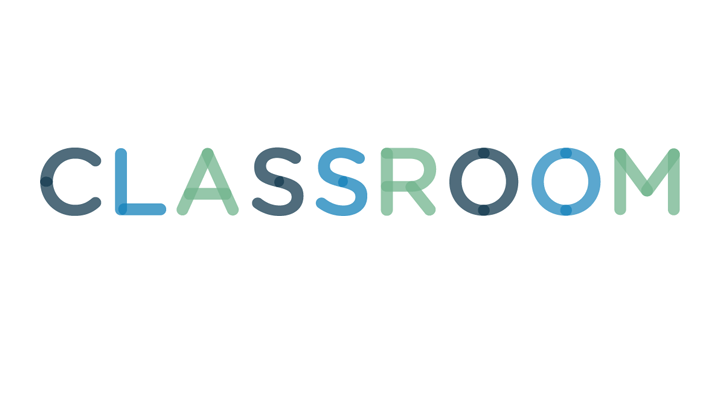 One career field that is almost recession-proof is law enforcement. With the proper education and experience, talented law enforcers can rise to a high level. A starting point for many people in this field is the job of police officer. Police officers gain valuable experience dealing with criminals and gathering evidence. Many police departments prefer that their officers have a college background before they enter the police academy.
Taking courses in government and the law is important in understanding the legal procedures that you must follow and your role in the legal system as an officer of the law. Classes in constitutional law provide knowledge of people's rights and protections under the U.S. Constitution. A class such as Introduction to Criminal Law gives background on the American legal system and how the U.S. court system operates.
Most colleges and universities require an English composition course as part of the curriculum for almost any major, including criminal justice. Police officers need to be able to communicate effectively and professionally in tasks from writing reports to communicating with the public to testifying during a trial.
Taking a foreign language is another option to consider. If you're working for a police department that operates in an area with a large number of immigrants, learning the language of the immigrant population can help you connect with them. A class in effective speaking provides the skills necessary to speak before a crowd, which comes in handy not only at a trial, but if you're called upon to speak before citizens or children in a classroom.
Taking classes in criminology provides you with background in how police officers do their jobs. Classes teach the proper way to collect and handle evidence and the proper way to process someone you arrest. You can also take classes to learn about types of crimes, such as computer crimes, white-collar crimes, domestic violence and juvenile delinquency.
College programs for law enforcement officers also include classes in psychology. In these classes, you learn about how the human mind functions and about psychological conditions and reactions. Knowing how to tell when people are lying to you or how to defuse a volatile situation can help you maintain control of a situation when dealing with criminals or witnesses to a crime. Classes in behavioral psychology give you insight into how a criminal operates, which can give you an edge in trying to capture him.