How to Log Into More Than One Twitter Account Simultaneously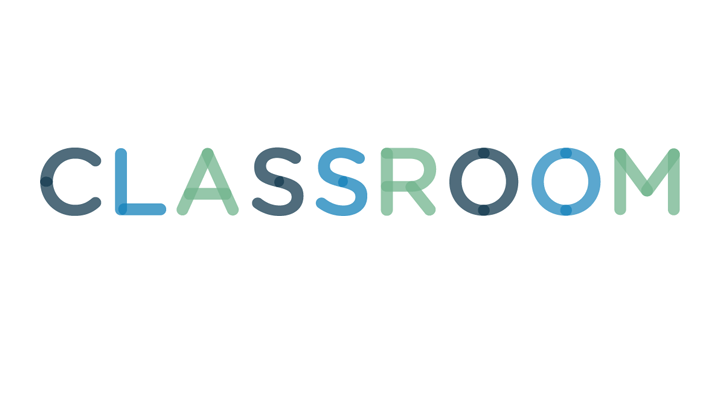 Photos.com/PhotoObjects.net/Getty Images
If you have more than one Twitter account, logging in and out with one account after another isn't just time consuming, it's completely unnecessary. Using different Web browsers is one way to remain logged in to more than one account simultaneously, but Twitter also offers TweetDeck and its mobile apps to help you manage all of your accounts at the same time.
Using different Web browsers on your computer gives you the ability to log in to multiple Twitter accounts at the same time, simply by using a different account in each browser. In addition to Internet Explorer, you can download Mozilla Firefox, Google Chrome and Opera, giving you four different browsers for four different Twitter accounts. Because each browser can save your username and password independently of the others, each browser can log you in automatically if you select the "Remember Me" option the first time you log in on the Twitter home page.
TweetDeck is Twitter's alternative website that enables you to manage multiple accounts on the same page. Each account can be viewed in a separate column, and you can select which account you want to use when posting a new tweet, sending a direct message or choosing new people to follow. In addition to TweetDeck's website, you can download the TweetDeck app on your computer. Download links for different operating systems are at the bottom of the TweetDeck home page. Once you log in with one account, click the gear-shaped "Settings" button to add additional accounts.
If you have an Apple iPad, iPhone or iPod Touch, you can use Twitter's free iOS app to log in with multiple Twitter accounts. Just open the App Store, download the Twitter app and then log in with one account to get started. After you sign in with one account, you can add additional accounts by tapping the "Me" icon and then the "Multiple Accounts" or "People" icon beneath your profile cover photo. Use this same button to switch from one account to another without having to sign in and out.
The Twitter app for Android smartphones and tablets also gives you the ability to log in with more than one account at the same time. This free app is available from the App store on your device. After you sign in with the app using one account, tap the "Overflow" icon on the far right end of the top menu. Here, you can select the "Add Account" option and then sign in with your other accounts using your email addresses and passwords.