How to Make a New Instagram if It Says "Too Many Accounts"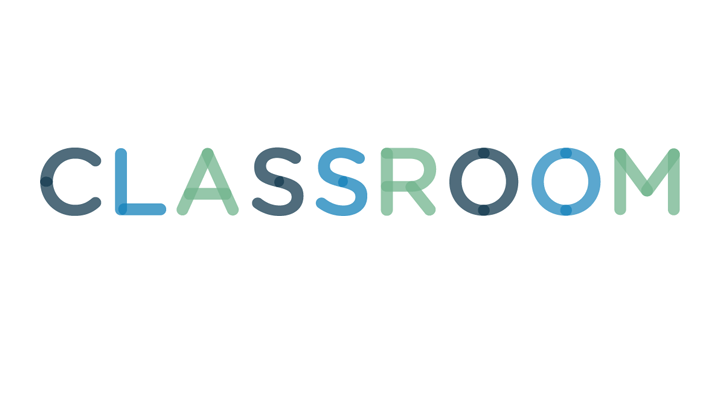 You may find that your Instagram content is better separated into several different accounts. For example, you could have one for customers and one that posts content relevant to your employees. After creating several Instagram accounts, you will receive a message saying you can't create more because you have too many.
Instagram limits the number of accounts you can have on a single mobile device. When you reach the limit, it means there are too many accounts registered to that phone or tablet. You can't make any more Instagram accounts with that particular mobile device.
When you want to make a new Instagram account, the first thing to do is set up an email address that isn't already in use on Instagram. You can use a free email service like Hotmail, Gmail or Yahoo or you can set up a new work account through the email provider your company uses. That email account will be used to log in to Instagram.
In order to create a new account, you'll have to use a mobile device that hasn't created an Instagram account. Even if you delete your accounts from your device, the record of the accounts you've made will still persist with Instagram. Speak to other people you work with, and then use someone's phone or tablet. Install Instagram and then create a new account with the email address you selected.
To use the Instagram account you created on your primary device, log out of the account you currently have connected to Instagram. Click the Settings icon, and then click "Log Out." The app will return to its login screen where you can input the new account information and password to sign in and start using your new Instagram account.