How to Stop the Other Computers That Are Using My Netflix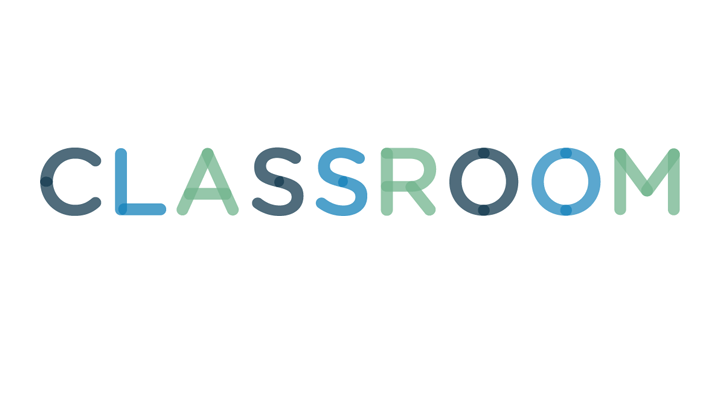 Jupiterimages/Comstock/Getty Images
With a basic Netflix membership, you can connect six devices to your account and stream two videos at the same time. If more than two videos are streaming at once, the third person attempting to start a video will be denied access. If you've signed in from another computer and don't have access to it to sign out manually, you can sign out remotely from your Netflix account. Once you've signed out of all your devices, it can take eight hours for users currently signed in to be kicked out.
Sign in to your Netflix account (see Resources).
Hover over your name and profile image, and then click "Your Account."
Click "Sign out of all devices," and then click "Yes."
Return to your account, click "Update email and password," and then type in your old password. Type in your new password twice to confirm it, and then click "Save."
You don't have to change your password, but it will protect your account in the future. When a person is logged out of the account, he'll be able to log back in and start streaming videos from your account again if he knows the password.
You can upgrade your Netflix account to have four devices streaming video at the same time for an extra fee.