I Locked My HTC myTouch Phone: What Can I Do to Unlock It?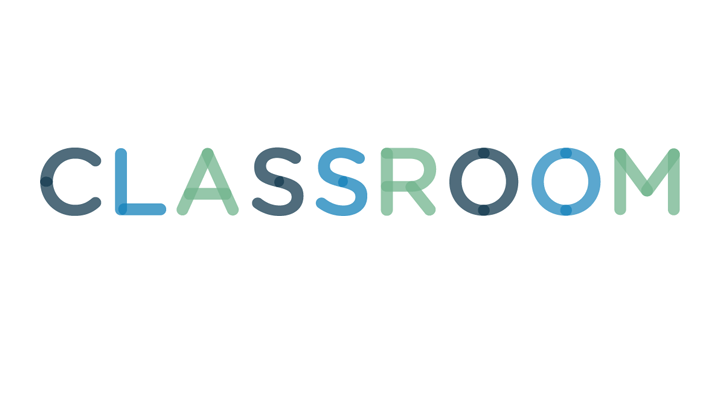 The HTC myTouch is available in two models -- the Slide with a slide-out qwerty keyboard and the familiar smartphone version. Both models enable you to lock the device using a pattern, PIN or password to prevent unauthorized users from snooping through your phone or causing other problems. If you forget the code to unlock your phone, you have limited options to regain access.
1
A Little Help From Your Friends
Officially, there are three ways to unlock your locked phone -- enter the correct password, enter your Google account information or perform a factory reset. However, one trick some Internet users have reportedly found varied success with is having a friend call the locked phone to try and get into the settings to remove the lock setting. Get a friend to call your phone and, without hanging up, try to get back to your Home Screen. Once there, tap "Settings," then "Security" to find the Change Screen Lock option. Turn this option off to remove the need for your forgotten password. This trick doesn't work all the time, but it doesn't hurt to try.
Your myTouch will not immediately lock you out if you enter an incorrect code on the first try. You have five chances to get it right before the phone gives you additional options. After the fifth unsuccessful unlock attempt, you'll have the option to select "Forgot Password." Enter the Google email and password you used when you originally set up the phone. Once entered, you'll have the option to set up a new password or click "Cancel."
Alas, if you neglected to enter a Google account when you originally set up your myTouch, the "Forgot Password" option will not appear. In this instance, the only way to regain access to your phone is to perform a hard reset, wiping all personal data from your myTouch and returns it to factory default settings. The phone must be powered down to start, so remove the battery, wait five seconds and then reinsert it. While holding the volume down button, press the "Power" button to turn the phone on. Keep holding the volume down button until the reset screen appears, then release it. Use the volume down button to highlight "Factory Reset" and select the option with the Power button.
Performing a hard reset is a bittersweet option when you forget your lock code. It allows you back into your phone -- but at the expense of all personal data that was on it. This is why you should make regular backups of all information on your phone, as you never know when you'll need them. Maybe you'll never forget your password, but your phone could suffer damage or corruption that may necessitate a replacement. Unless you have no problems losing all your photos, videos and other data, make backups regularly. You can save data by linking directly to your computer, synchronize with your Google account or use an online storage site such as Dropbox to keep your phone information safe and up to date.