Traditional Catholic Seminaries
4 OCT 2017
CLASS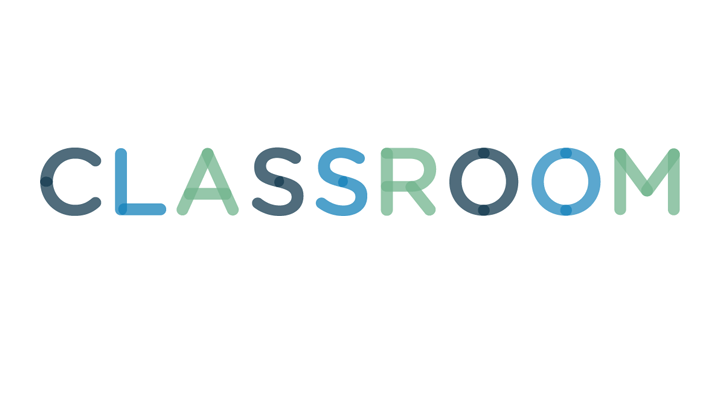 Photos.com/Photos.com/Getty Images
Traditional Catholic seminaries are theological schools founded on restoring the old Roman Catholic liturgy and teachings. During the 1960s, the Second Vatican Council instituted significant changes in an effort to modernize the church. One major change concerned the celebration of Mass, traditionally spoken in Latin, which could now be performed in any language. Traditionalist Catholics believe in reinstating the Latin Mass along with other liturgical practices that once prevailed in the church. Since 1965, a number of traditional Catholic seminaries have been established worldwide, where future priests study ancient Roman Catholic traditions. Some of these seminaries are located in the United States, the first organized in 1974.
1
St. Thomas Aquinas Seminary
Initially called St. Joseph's House, this institution was founded by a traditionalist missionary order, the Society of St. Pius X, and was the first traditional Catholic seminary to open in America. Led by a French priest, Archbishop Marcel Lefebvre, the original 12 seminarians occupied a brick farmhouse in Michigan before moving to Connecticut and then settling in Winona, Minnesota. In 1988 the seminary was renamed after its patron saint, Thomas Aquinas. Today, there are 215 seminarians who receive seven years of training in every aspect of traditional Catholic doctrine, liturgy and religious practice.
2
University of Saint Mary of the Lake: Mundelein Seminary
Also known as Mundelein Seminary, the University of Saint Mary of the Lake was established in Mundelein, Illinois, in 1844 under the auspices of the Roman Catholic Archdiocese of Chicago. It is the largest Catholic seminary and school of theology in the United States. Because it was founded more than a century before the Second Vatican Council, the seminary does not actively oppose its reforms. However, the seminary does accept traditionalists and offers workshops in traditional Latin Mass as part of its priest formation program.
3
Our Lady of Guadalupe Seminary
Our Lady of Guadalupe Seminary in Denton, Nebraska, was founded in 2000 by the Priestly Fraternity of St. Peter, a traditionalist society of apostolic life in the Catholic Church. Located near Lincoln, Nebraska, Our Lady of Guadalupe was set up to provide North American fraternity members with a traditionalist Catholic education. However, the seminary also admits non-member students who are preparing for the priesthood in other religious fraternities and societies, including Sons of the Most Holy Redeemer. Seminarians here are trained for seven years in the ancient Catholic traditions of Latin Mass and Gregorian chant.
4
Most Holy Trinity Seminary
Established in 1995, Most Holy Trinity Seminary occupies a Spanish Colonial building on 50 acres of land in Brooksville, Florida, near Tampa. Founded by Father Donald J. Sanborn, a former member of the Society of St. Pius X, the seminary rejects the changes of the Second Vatican Council and offers a seven-year, traditional priest formation program. With a faculty consisting of Catholic priests and faithful lay professors, Most Holy Trinity teaches seminarians theology, canon law, ancient liturgy, classical languages and the traditional Latin Mass.