Italian Baptism Traditions
29 SEP 2017
CLASS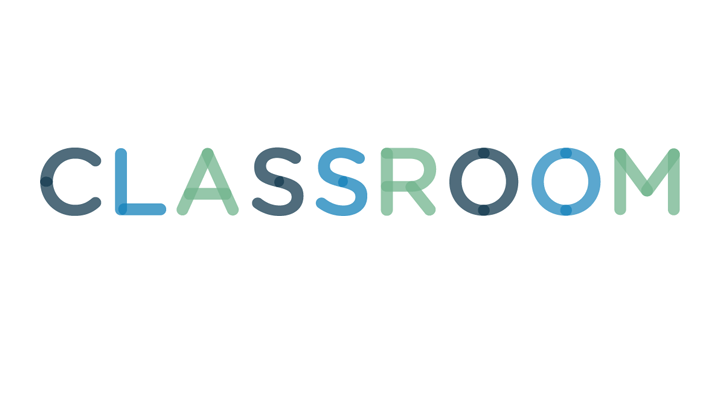 Most Italians are Roman Catholics and the custom of baptizing or christening a baby is one of the most cherished traditions in Italy and Italian communities worldwide. Baptisms are occasions of great joy and celebration and usually occur shortly after the baby's birth – within a year in most cases, although in some areas of Italy baptism can occur much later, such as around 10 to 12 years old when the child is deemed old enough to understand the concept of faith.
Preparations begin a couple of months out from a child's baptism and involve the booking of the church, the sending out of invitations to friends and relatives, and the choosing of the child's godparents. The baptism dress for the child is bought; it is a long, flowing gown, usually pink for girls and blue for boys. The venue for the celebrations afterward is chosen, usually the parent's home, and food preparations are made the night before and decorations are set up.
On the day of the baptism, the person who brings the child to the church carries a boy in his right arm, or a girl with his left arm, and never looks behind him to ensure the child grows up strong and courageous and not fearful. At the church a mass is held, and there is usually more than one baby being baptized. The infant is blessed with holy water in front of the assembled friends and relatives. Upon leaving the church, the godparents throw sugared almonds to the assembled crowd.
The food for the baptism celebrations is an important part of the tradition and is usually home-cooked Italian cakes and pastries. It is considered bad luck to buy food for the celebrations. Wine or champagne is usually served to complement the food. Other treats may include sugared almonds, tiramisu, lady fingers and other tasty Italian treats.
The party afterward is usually held at the baby's home, as this is symbolic of safety and protection from the outside world, and many homes also cannot afford lavish celebrations at another venue. The best linens and cutlery are laid out, the food and drink is served, music is played and the godparents are formally introduced to the gathering.