DIY Cream Blush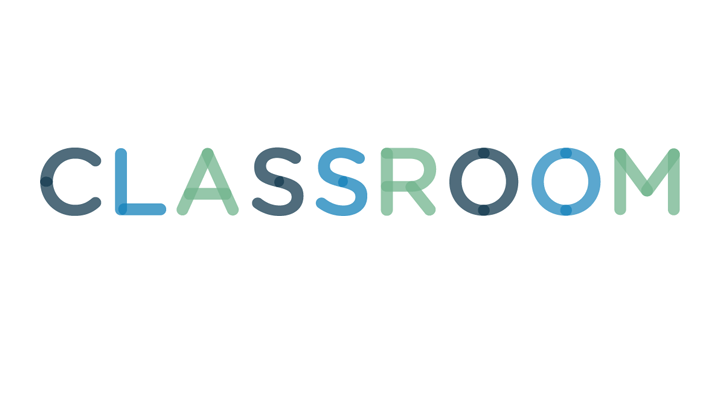 Digital Vision./Digital Vision/Getty Images
Twinkle-toes your way back from that makeup counter -- your days of devotion to brand-name beauty are about to dwindle with this home-grown rendition of radiant cream blush. Sleek, silky and sure to spread sheer color on your cheekbones without siphoning away your hard-earned savings, this do-it-yourself formula makes fair use of the crumbs of your cosmetics collection. Turn the sow's-ear dregs of your makeup bag into silk purses by transforming your old eyeshadows, blushes and lipsticks into your own light, luminous, custom cream blush.
Old lipstick
Makeup palette knife
Microwave-safe container
Microwave
Vitamin-E oil, or face cream
Clean lip brush
Plate
Makeup palette
Foundation
Scrape out the remains of an old lipstick tube or pot with a makeup palette knife. Slide the lipstick into a microwave-safe container.
Microwave the container on a high setting for two to five seconds until the lipstick melts. Do not let the lipstick boil.
4
Let the melted lipstick cool
Let the melted lipstick cool but not harden. Add 2 drops of vitamin-E oil to the container; alternatively, you can add a small scoop of cold cream, shea butter or moisturizing cream.
Blend the oil or cream evenly into the lipstick with a clean lip brush to create your cream blush.
Store your new cream blush in an old makeup compact or makeup pot.
Take a palette knife and scrape out a few chunks of powder blush, or eye shadows of appropriate colors, onto a plate. Crush the chunks into a fine powder with the flat side of the knife, then brush the powder onto a makeup palette.
Mix the different powder colors together with the knife to get the desired blush color. Add a few sprinkles of a loose shimmer powder, if more shine is desired.
Mix 1 teaspoon of cold cream or moisturizing cream, along with a few drops of liquid or cream foundation, into the colored powder. Powder foundation will not provide as stable a base.
Add more powder to increase the pigment and more cream to decrease it.
Store your new cream blush in an old makeup compact or makeup pot.
3

Bobbi Brown Makeup Manual: For Everyone from Beginner to Pro; Bobbi Brown