How to Learn a Trade at Home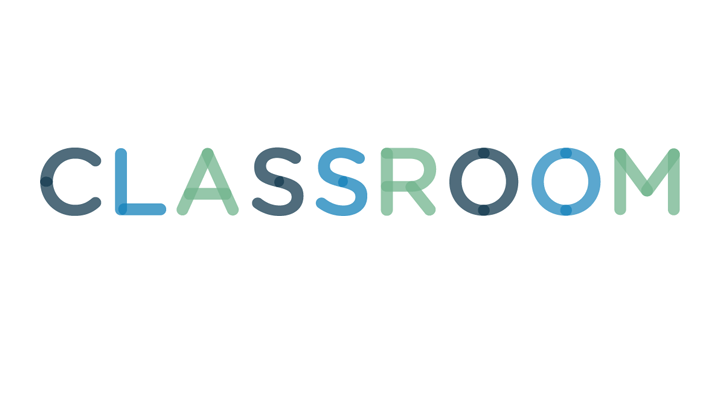 Whether you're interested in picking up a new trade to pass the time at home, switch careers, enhance your current skills or simply to learn something new, there are a variety of ways you can gain trade skills from the comfort of home. Home-based learning takes on many forms; self-paced study is available along with ways to interact with others over the Internet. Your trade may involve machinery, crafts, business skills or food; your education can begin right at home.
Join an industry trade association. Trade organizations are available in almost every industry imaginable, and their websites offer a wealth of resources for the home-based learner. For example, the American Welding Society's site offers educational links on how to find a welding school, downloadable skills drawings, links on brazing and soldering, forums where you can post questions and read others' inquiries, and information about upcoming welding trade conferences and shows. Some trade groups offer free memberships; other groups may offer a discount on educational materials, conferences, and seminars.
Purchase introductory books from an online retailer such as Book Closeouts, Amazon, or Borders. Look for beginner titles such as "Auto Repair for Dummies" by Deanna Sclar, "How to Repair Your Car" by Paul Brand, "The Compete Guide to Auto Body Repair" by Dennis Parks, and "How Cars Work" by Tom Newton. Texts may also be available at your library.
Enroll in an online degree program, such as Penn Foster College, which offers an associate's degree in electrical engineering technology. You get to work at your own pace, taking courses in fundamentals of electricity, electronic measurements, and electric motors and controls, while interacting over the computer with professors and classmates. Books and other learning materials may be included. Associate's degree programs usually require a high school diploma or GED; online bachelor's and master's programs may have additional requirements.
Practice your trade via the old technique of learning by doing. Whether your trade is pottery, pastry making, engine repair, or landscaping, you can find inexpensive supplies at dollar stores, mass merchandisers, and wholesale clubs. Search online tutorial websites for step-by-step instructions, such as BuildEazy's tutorials, then follow along. Once you've created something, analyze how you could go about making it better, then tear it apart and start again.