How to Identify International Tractors
29 SEP 2017
CLASS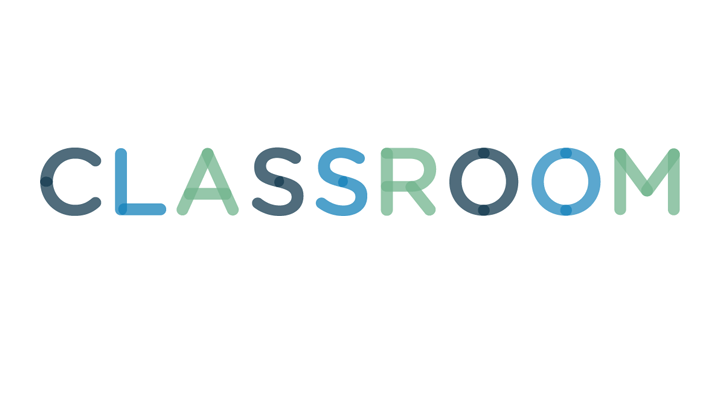 The International Harvester Company began experimenting with manufacturing tractors in 1905. Since then the company has gone on to make reliable machines for both large and small farms and to fit the needs of farmers of all shapes and sizes. If you have an International tractor and you're trying to find out what kind you have, you've got a bit of legwork ahead of you. Fortunately, there are several options that you have for tracking down the necessary information.
Look in the manual. If you don't have an owner's manual, which is a common problem with tractors that are inherited or which are bought second hand, then you will need to check other options.
Look all over the tractor for identifying marks. Check the grill and the hood for marks or stamps from the maker, and look on the engine for serial numbers and identification. Clean the tractor so that you can see as much of the metal as possible. Write down all the information that you find, and where it's located on the tractor.
Take several pictures of the tractor from different angles. Compare the images of the tractor, as well as the information found stamped or inscribed on the machine, with similar tractors. Antique Farming in the References section lists descriptions of many models of International tractors, complete with pictures for comparison.
Seek out help. Whether you go to a local museum or steam show production, or you seek out help from the Internet from a group such as Yesterday's Tractor Company, in the References section, you can take the information you have and pass it on to those more knowledgeable than yourself.