List of Computer Software Courses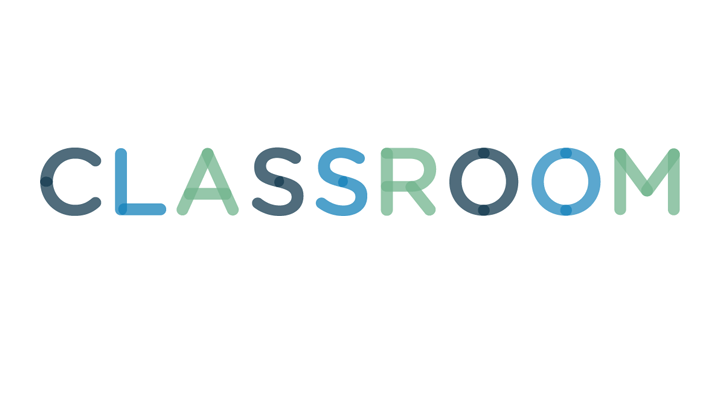 If you want to expand your computer software skills for work or a hobby, computer software courses can teach you a variety of technical skills. They can provide office-based software knowledge you can use on the job and photo-editing skills you can use for personal albums. The list of available computer software courses falls into several categories.
Training in Microsoft Access can help you create databases, while Microsoft Excel coursework teaches you to create spreadsheets. A class in Microsoft Outlook provides email and scheduling skills. Take a class in Microsoft Project to learn how to design and manage project-planning files. Microsoft Visio training enables you to create diagrams and charts, while Microsoft Word courses allow you to develop or expand your word-processing skills. An Adobe Acrobat class allows you to create and edit PDF files.
2
Desktop Publishing and Graphic Design
Learning Adobe Illustrator or CorelDraw gives you tools to create and edit complex designs such as logos. A course in Adobe InDesign, Microsoft Publisher or Quark Xpress gives you page-layout abilities. Instruction in Adobe Photoshop allows you to manipulate, crop and enhance photographs. Learn Corel Painter X, and you'll be able to transform digital photos into drawings, paintings and mosaics.
3
Website Development and Video Editing
Adobe Dreamweaver and Microsoft FrontPage courses teach you to design, build and upload a website, while an Adobe Flash course can help you incorporate animation into your web pages. Instruction in WordPress can help you customize templates and add functionality to this blog-publishing tool.
Learn to create videos with courses in Adobe Premiere or Apple Final Cut Pro. A class in Adobe After Effects or Apple Motion can help you add motion graphics to your video or movie.
Taking a course in Peachtree can give you skills to manage accounts receivable, payroll and inventory. A QuickBooks course can help you organize financial data, create invoices and track sales and expenses. You can track inventory, send invoices and view business trends with a course in Pastel Xpress.
5
Training and Presentations
A class in Adobe Captivate can help you develop software simulations and software training materials. A course in Microsoft PowerPoint helps you create slide-based presentations you can deliver on a projection screen at public-speaking events.