How to Get Free Groceries at Wal-Mart
11 SEP 2015
CLASS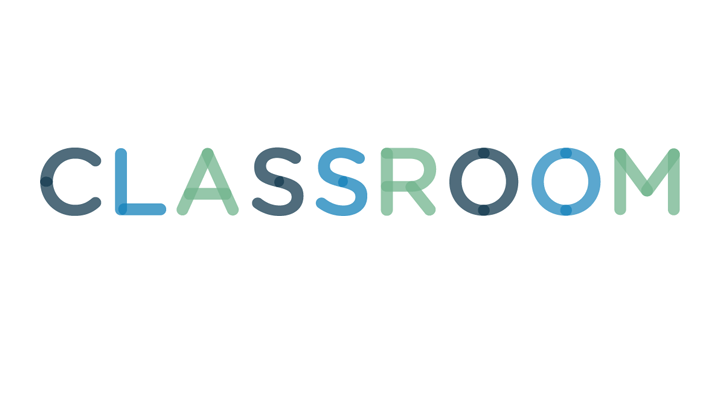 Getting free products at Wal-Mart is easy once you learn how to stockpile your coupons and get important rollback price information. With dedication, patience and organization, you can get free full-size products from Walmart. You can score free air fresheners, pet food, toothpaste, deodorant, shampoo, panty hose, crackers, canned goods, cereal and many more items just because you had the right coupon at the right time when Wal-Mart introduced a rollback price. When you learn how to combine your coupons with clearance prices at Wal-Mart on a regular basis, you can get hundreds of dollars of free groceries a month.
Stockpile your coupons. Grocery coupons are everywhere. They come in the Sunday paper, in some weekly newspapers, in magazines and are available inside stores and online. You can also get coupons from friends and family through coupon swaps and from their unwanted newspapers and magazines.
2
Organize the coupon inserts or Internet-printed coupons
Organize the coupon inserts or Internet-printed coupons. You don't have to cut out all of the coupons. Put them in a folder or stack them up neatly somewhere and separate them alphabetically or by category (health/beauty, canned goods, cereal, etc.). Make sure you can pull out the inserts and get the coupons you need easily when you find a hot tip. Pay special attention to the $3-, $4-, $5- and buy-one-get-one-free coupons.
3
Subscribe to blogs like Money Saving Mom
Subscribe to blogs like Money Saving Mom, Freebies 4 Mom, Coupon Cravings and Stretching a Buck. These blogging moms have huge followings, and their readers send in tips about how to use a coupon with a marked-down or clearance price to get a free item. For example, if you had several $2-off coupons for Olay soap and Wal-Mart marked the soap down to $1.97, you could rack up a huge supply of free soap. Another example: If you had several $5-off coupons for Iams cat or dog food and Wal-Mart carried the food for $7.98 but marked it down to $5, you could wind up with 20 bags of dog food worth $159 for free.
Knowledge is power. Stay informed by reading frugal blogs on a regular basis or by joining frugal forums online. Someone else's tip may help you get a huge supply of something for free.