The Toy Invented by George Lerner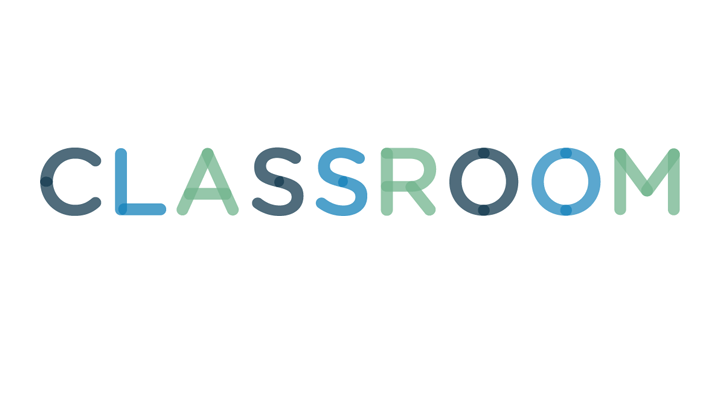 Stockbyte/Retrofile/Getty Images
Many people aren't familiar with George Lerner, but nearly everybody knows about his famous invention -- Mr. Potato Head. This simple, charming little toy has adapted in numerous ways to fit the changing times; however, Mr. Potato Head remains a recognizable character loved by kids around the world.
Born in Brooklyn, New York, George Lerner was a multitalented person who worked as an artist, graphic designer and model maker. Mr. Lerner initially came up with the idea of turning food into toys in 1949. The idea didn't go over well at first because post-World War II consumers didn't like the idea of wasting perfectly good food. When the Hasbro toy company introduced Mr. Potato Head to American Consumers in 1952, the world embraced the idea and the company sold more than one million sets the first year. Mr. Lerner died in 1995.
By 1953, Mr. Potato Head had a wife and two kids, along with a car, trailer and boat. The original set, which cost only 98 cents, included 30 various body parts and accessories. Hasbro introduced a plastic body to the kit during the 1960s, after parents complained about finding rotten potatoes under beds and sofa cushions. In the 1970s, Hasbro joined the head and body into one larger, safer piece. Mr. Potato Head quit smoking in 1987 and in the 1990s, he jumped on the fitness bandwagon with a new, sporty outfit.