What Kind of Degree Do You Need to Be a Business Executive?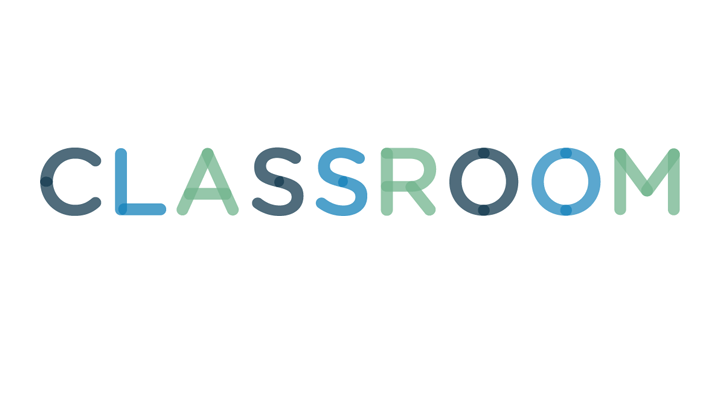 Visage/Stockbyte/Getty Images
Education for a business executive is an ongoing process. As professionals attempt to advance in the corporate world, they realize they'll need more than experience alone to develop sound business strategies and lead an organization. Therefore, to become a business executive you'll likely need a master's degree or a bachelor's degree to compete effectively.
A four-year bachelor's degree is the minimum qualification for a business executive in the modern business world. Most business executives have a bachelor's degree in business administration, finance, economics, English, political science, law and public administration. However, this does not mean that other fields cannot propel you to an executive position. You must have many years of work experience, professional training and a strong work ethic to be a business executive with a bachelor's degree. It is highly advisable for executives to earn a master's degree to enhance their skills.
Most executives hold a master's degree, particularly a master's in business administration. An MBA is popular among executives because it has different options in areas of management that a student can study, including human resource management, IT, marketing or finance. However, depending on your specialty or target position, you may find other disciplines useful for an executive position. Admission requirements for a master's degree vary from one university to another. However, according to Harvard Business School, you need a bachelor's degree and will need to have taken the Graduate Management Admission Test (GMAT) or Graduate Record Examination (GRE) and other Internet-based tests, such as TOEFL, especially if you are studying for an MBA.
Executive educational programs have become popular in the business world as a way for experienced employees to develop their skills. Executive programs are different from master's degree programs in their structure and course selection, but still award candidates a master's degree upon completion. Employers who want their employees to gain skills in certain areas fund most executive programs, which means the programs' courses are tailor-made for specific professional needs. Executive program classes have a more flexible schedule than MBAs, allowing students to juggle between work and studies more easily.
Whether you are taking a master's degree or an executive program, ensure that the content of the program is relevant to executive functions. The degree courses should include leadership -- including global business leadership, strategy and change management, corporate and global finance, corporate governance, business development strategy and other programs that will suit your specialty.
5

University of California Berkeley, Haas School of Business