How to Keep Hair Tidy When You Wear it Down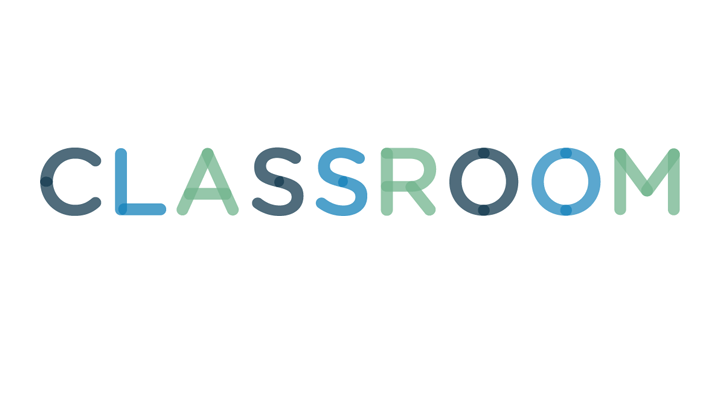 Jupiterimages/Stockbyte/Getty Images
Maybe you want to wear your hair down to show off new color or highlights. Maybe you're simply feeling more laid-back than an uptight updo, or you're in the mood for an au naturel look. Whatever your reasons, there are a few tricks you can do to make sure your hair stays neat and tidy when wearing it down.
To keep your hair looking good all day, apply a leave-in conditioner after shampooing to add moisture and tame flyaways. When it has dried, brush your hair with a brush made of natural bristles. Grab an eyebrow brush, also made of natural bristles, and spray it lightly with hairspray. Use it to smooth your part and the sections of short, wispy hairs around your face.
Stash some dryer sheets in your purse to get your hair back under control if strands start to stray while you are out and about. Simply rub the sheets over your misbehaving locks or your hairbrush to eliminate static and keep your tresses sleek. If your purse is small and you have room only for a comb, make sure you carry a metal comb rater than a plastic one. If you're desperate, smoothing a little lotion on your hair can also hold it in place but may create an undesirable greasy look. As an alternative, use an olive-oil infused comb that will add moisture and control your locks, without leaving them greasy.