How to Control Poofy & Big Bangs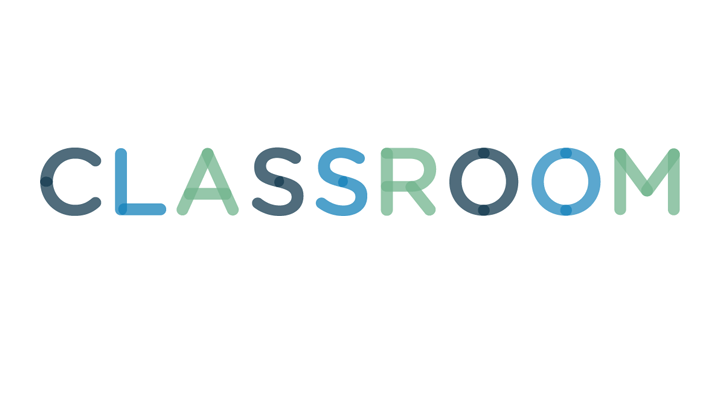 Ralf Nau/Digital Vision/Getty Images
Many women have braved the hair salon chair in hopes of walking out with the perfect brow-skimming bangs. What may look like a dream after a professional blow out can quickly turn against you the next day, particularly if you have thick or curly hair. It is a common misconception that you can't have bangs if you have curly or textured hair. In fact, texture can work in your favor as your bangs won't become oily or weighed down as quickly. Your hair simply needs to be moisturized and sealed with heat to block out humidity and dryness. With the right styling and care, you can take control of poofy bangs.
Wash your bangs with a moisturizing shampoo, lathering at the root and rinsing completely. Moisture makes hair more manageable and reduces the visibility of split ends.
Gently squeeze the ends of your bangs with a towel to remove excess moisture.
Place a natural bristle brush with a metal barrel under your bangs. Use a small barrel for more lift, and a larger barrel for more smoothness.
Direct a hairdryer with a nozzle at the root of the bangs, and dry on low heat while slowly rotating the brush. Continue until bangs are completely dry.
Plug in a flat iron and allow it to heat up to low heat.
Grasp your bangs at the root with the flat iron, and slowly pull it straight down in the direction that you'd like the bangs to sit.
Rub a dime-sized amount of anti-frizz serum between you hands and smooth over your bangs to add shine and remove any flyaways.
Hold a can of anti-humidity hairspray eight inches from your head and coat your bangs with one layer to finish the look and prevent them from frizzing throughout the day.