How to Iron Fake Hair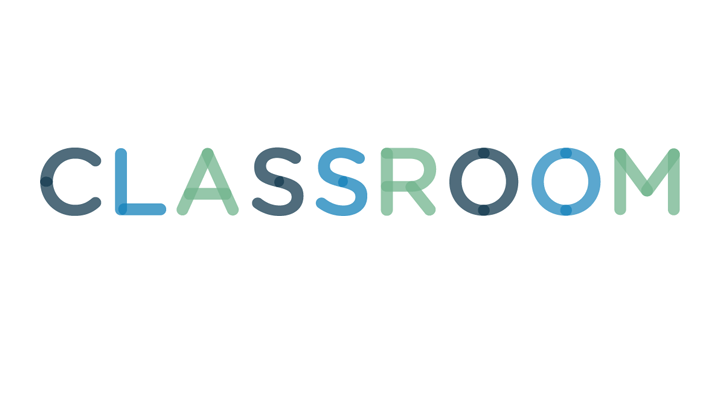 Jupiterimages/Pixland/Getty Images
Fake hair extensions can transform your look when you need a break from your bob. Their pre-set styles are ideal for resisting humidity and the elements and saving you styling time in the morning. If you're craving a sleeker look, it's possible to iron synthetic hair if it's heat friendly. Avoid cranking the iron up to high heat as you would do with your natural hair, as all synthetic hair is sensitive to heat. Safely iron your fake hair to change things up and keep it looking healthy for years.
Turn on the flat iron and allow it to heat up to the lowest setting available. Synthetic hair will burn when exposed to high heat. Use a flat iron with ceramic plates for best results.
Pour a smoothing hair oil into the palm of your hand and pull it through the weft of hair. A quarter-size amount of Argan or coconut oil is suitable for a 6-inch long weft. Oils deeply condition all hair types when combined with the heat of an iron and create a lasting smooth finish. It also protects hair from heat damage.
Insert a wide-tooth comb at the top and drag it through to the ends to remove any knots and distribute the oil thoroughly.
Hold the hair straight out in front of you. Grasp it at the roots between the plates of the iron, starting from the left side. Slowly pull the iron down the hair shaft until the tips pass through the plates. Repeat until the left side reaches the desired smoothness. Coarse hair will require 3-4 swipes of the iron.
Rotate the hair so that the unstyled side is on your left. Grasp the left side at the roots, and slowly pull it straight down until the ends pass between the plates. Repeat until completely straightened.
Check with the manufacturer or distributor of your hair before styling to ensure that it can be heat styled.