iPhone Ringtone Could Not Be Found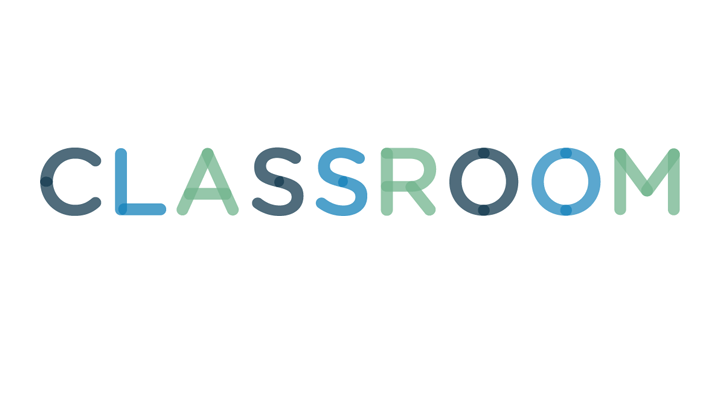 The choice of remedy for missing ringtones depends partially on the type of ringtones missing. If you can't locate your system ringtones, you might need to update the software or restore your iPhone. Manually created ringtones could get lost during a recent sync after you accidentally changed the sync settings for your tones. In most cases, you can resolve the issue by syncing your iPhone or updating your system software.
In some cases, you might rename the ringtone in iTunes or ringtones might get deleted during a failed software update. Restore the ringtones to your device by connecting your iPhone to iTunes and clicking the "Sync" button. If you find the default ringtones missing, select the "Settings" app, tap "General" and choose "Software Update." Select any available updates and download and install the updates on your device. After updating, check to see if the update resolved the issue with your missing ringtones.
Check to make sure you have properly synced your ringtones to your iPhone. When you connect your iPhone to your computer, iTunes should automatically launch. In the Summary tab of iTunes, look for the option "Manually Manage Music and Videos." If you checked this option, you need to select the "Tones" tab, check the "Sync Tones" box and then specify whether you want to sync "All Tones" or "Selected Tones." If you choose to sync only selected tones, make sure you check the tones you want.
While you can choose a song to use a ring tone on your iPhone, if you want a tone to show up as a ringtone, you must save it as a M4R file. You can use iTunes to convert your files to a M4A or AAC file and then change the extension to M4R. This only works with M4A files. Locate the file in iTunes, right-click the file and select "Create AAC Version." This converts the song to an M4A format. If the Create AAC Version doesn't exist, select the "Edit" menu in Windows or the "iTunes" menu on Mac. Click the "Preferences" option, select "Import Settings..." and choose "AAC Encoder" from the Import Using drop-down menu.
Unfortunately, if you find that you can't locate any of your ringtones, including the system ringtones, the solution might require you to restore your iPhone. Before restoring your iPhone, try restarting your device to see if that fixes the problem. If not, make a current backup of your device using iTunes by connecting your iPhone to your computer, selecting your iPhone and clicking the "Back Up Now" option in the Summary tab. Once you have a backup, select "Restore Backup" to reset your iPhone, download the newest version of iOS and get your ringtones back on your device.
Information in this article applies to iOS 7 and iTunes 11. It may vary slightly or significantly with other versions or products.