How to Get an iPad in DFU Mode When Stuck on an Apple Screen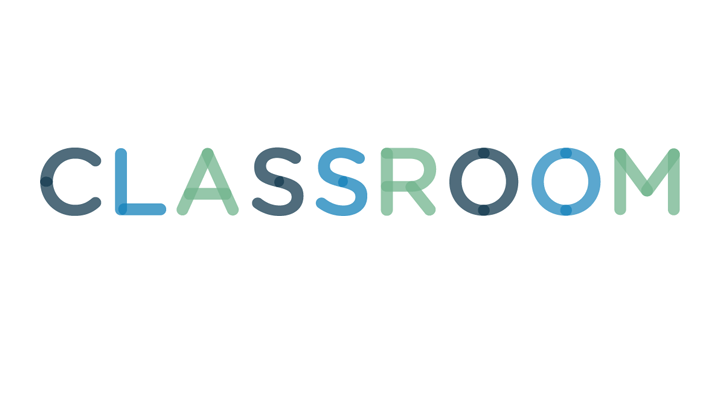 Justin Sullivan/Getty Images News/Getty Images
The Device Firmware Update mode on an iPad allows you to reinstall the operating system on the device. Some people use DFU mode as part of the jailbreaking process, but it can also help if your iPad gets stuck at Apple logo during the boot process. By restoring your iPad through DFU mode, you may be able to fix a device even if it can't boot, to allow a regular recovery through iTunes.
Connect your iPad to your computer and run iTunes. While your iPad is stuck at the Apple screen, iTunes will probably not detect your device. If it does offer to restore your iPad, you can do so without requiring DFU mode.
Force your iPad to turn off by holding both the "Home" and "Sleep/Wake" buttons until the screen shuts off. This method will usually work even while the device is frozen.
Press and hold both the "Home" and "Sleep/Wake" buttons for 10 seconds. Your iPad will not give any indication of the correct timing, so you'll need to keep track manually. After 10 seconds, let go of the "Sleep/Wake" button.
Continue holding the "Home" button for about 5 more seconds until iTunes displays a message stating that you need to restore your iPad. When performed correctly, your iPad screen will remain completely black. If anything appears on the screen, you mistimed the 10-second button press and are not in DFU mode. Turn the device off to try again.
Click "OK" in iTunes to begin recovery of your iPad.
Recovering your iPad through DFU mode -- or any other method -- erases all your data. After fixing your device, you can restore a backup from iTunes or iCloud.
If you can't force the iPad to turn off while it's stuck, unplug it and wait for the battery to drain completely. Once the device turns off, plug it back in and immediately begin holding both buttons to enter DFU mode.