How to Find a Soldier Online by Name & Birth Date
4 OCT 2017
CLASS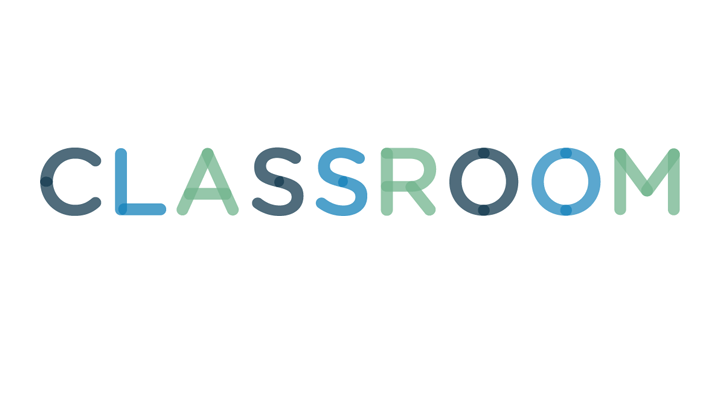 If you haven't kept in touch with a soldier through social media, by email or by phone, it's easy to lose track of his whereabouts. The Department of the Army directs soldiers to move frequently. Locations, telephone numbers and email addresses for soldiers are maintained in the "White Pages" section of Army Knowledge Online, the Army's official portal for soldiers. With an AKO account, a service member, dependent or military contractor can ferret out information on a soldier that isn't available elsewhere.
Open your web browser and visit US.Army.mil. Read the terms of use and click "I accept." Enter your AKO username and password. If you are using a government computer equipped with a Common Access Card reader, insert your card and enter your PIN instead of typing your username and password.
Answer your three security questions. Every AKO user must answer the security questions correctly before he is permitted to view the site's internal pages.
Locate the white box labeled "White Pages" in the upper right corner of the AKO home screen. Click the box.
Enter the soldier's last name. If you are unsure of the spelling, enter as many characters as possible. Enter the soldier's first name if you know it. You may add as much identifying information as you would like, including birth date and rank. Click "Search."
Examine the search results and click on the name of the soldier for whom you are searching. In some cases, only one name will appear.
Read the information presented. AKO White Pages searches yield the soldier's name, current unit, unit telephone number and email address. If the soldier has uploaded a photograph of himself, that will also appear.