How to Mail a Letter to Someone in the Military
29 SEP 2017
CLASS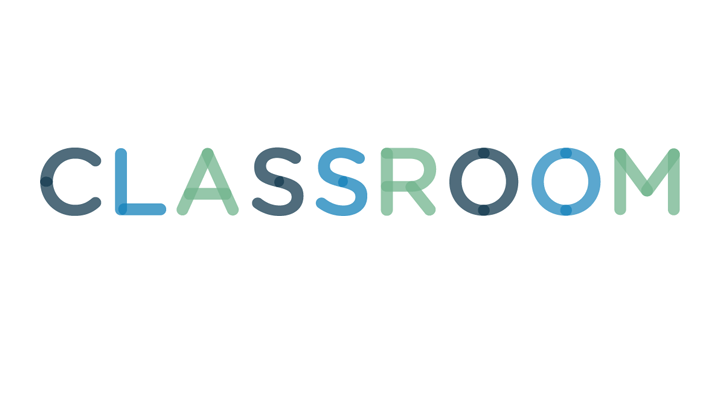 Nothing will boosts military personnel's morale like getting mail, but to get it there you need to know the Department of Defense issued guidelines for addressing mail to military and civilian personnel stationed within the United States and those Outside the United States, to include those deployed in Operation Iraqi Freedom and Operation Enduring Freedom. This article will give you all the details necessary to adhere to DoD guidance.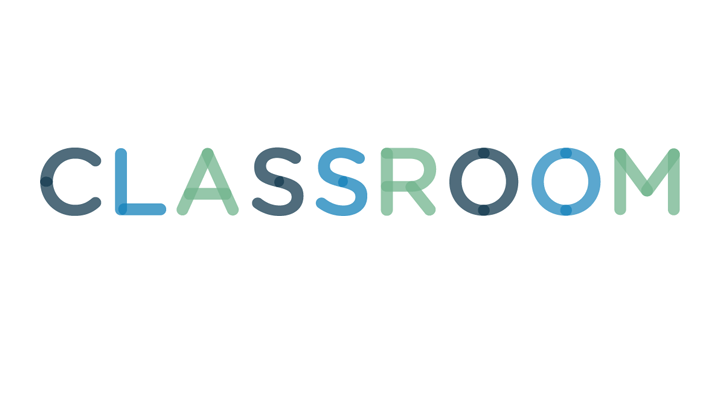 Address envelope with the service member's full name, including rank if known. The Department of Defense canceled the Any Service Member program, so mail must be addressed to a specific person, but you can contact unit chaplains here in the United States to adopt a soldier as a pen-pal. The service members rank is not necessary, and if you are not sure, it is better to leave it off.
Mail to stateside addresses should have the service member's military unit under the name, if known; then the Fort, Post, Ship or Base (in place of City), the State and ZIP code. (Do not include the military unit for overseas mail unless directed to do so by the service member.)
3
Going outside the United States
For mail going outside the United States include the APO/FPO (Air/Army Post Office or Fleet Post Office) address with the nine-digit ZIP code. Example: APO AE is postal code for Army Post Office (APO) Armed Forces Europe (AE).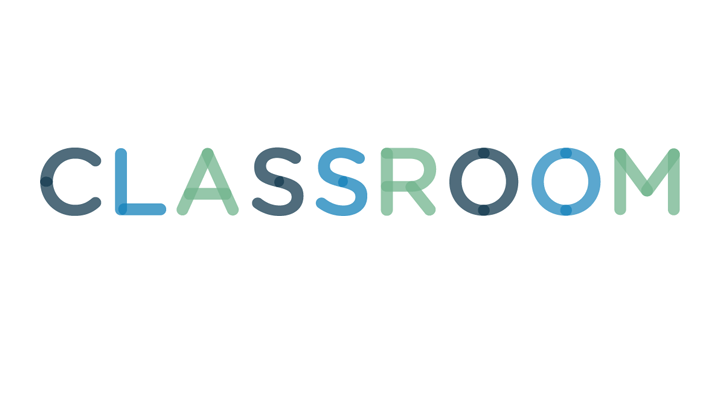 Apply postage and use these examples of Outside the United States addresses to correctly format your mail:
CPL Bob Smith Unit 1220 Box 1382 APO AP 96278-2050
SGT Robert Smith PSC 615 Box 82 APO AE 09499-0074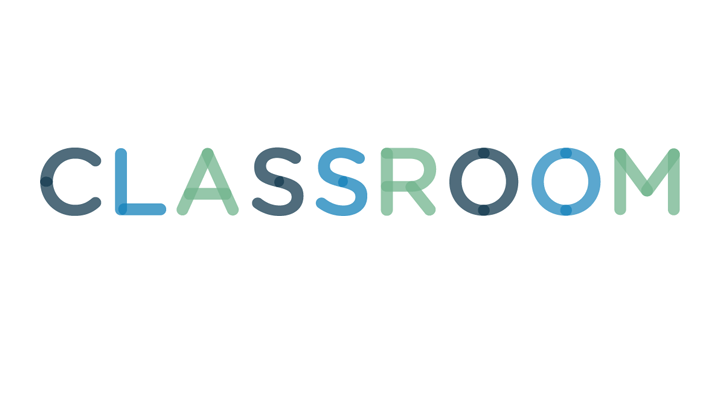 Before mailing, ensure the following: return address is in upper left of envelope, sufficient postage is applied, address is clearly written in ink, envelope is not excessively bulky. When ready, place envelope in the mail and understand that the U.S. Postal Service is only responsible for the mail until the military postal system gets it. Once the military has it, the time it takes to get to its destination depends on availability of transportation.