How Can I Locate a Navy Sailor?
4 OCT 2017
CLASS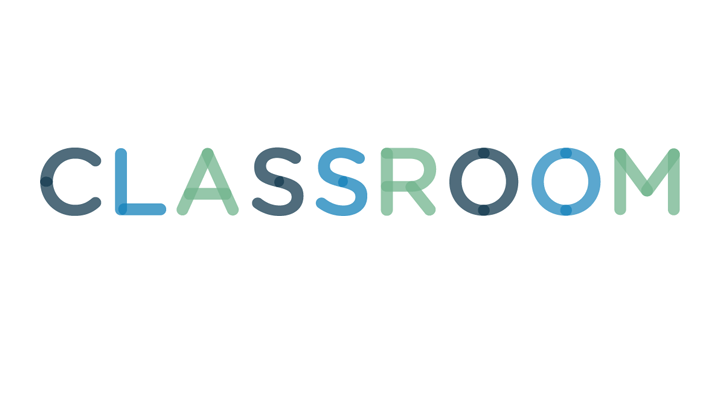 With deployments, transfers to new duty stations and discharges from the Navy, keeping up with a sailor's location can seem like a mystery. Due to privacy laws, the Navy does not have the authorization to give out a sailor's home phone number or home address. The Navy will however provide you with a sailor's duty station and forward any correspondence you might have for him.
1
Gather as much information
Gather as much information as you can about the sailor you are attempting to locate. Last known duty station, date of birth, social security number, rank and last known address are some of the key points of information that will help the Navy locator find the sailor of interest.
Write to the Navy's sailor locator service (World Wide Locator) requesting help locating the sailor of interest. The address where you may mail your letter and any correspondence the sailor is: World Wide Locator Bureau of Naval Personnel PERS 312F 5720 Integrity Drive Millington, TN 38055-3120
3
Also call World Wide Locator
You may also call World Wide Locator at 901-874-3388 if you have any questions about locating a sailor. According to World Wide Locator, "Unless you are active military, local or federal government, or a family member, the fee for researching an address is $3.50 per address. Fees are retained in cases resulting in an unsuccessful search or for unreleasable addresses."
4
Investigate other options
Investigate other options in locating the sailor of interest to you. Military.com has a free buddy finder search feature on its website. Register for a free account with Military.com to use the feature. A link to the website is provided in the Resources section of this article. Other options to consider are Classmates.com, Facebook.com and other social networking websites where Navy sailors might have a public account.