The Best Conservative Christian Seminaries
26 SEP 2017
COLLEGE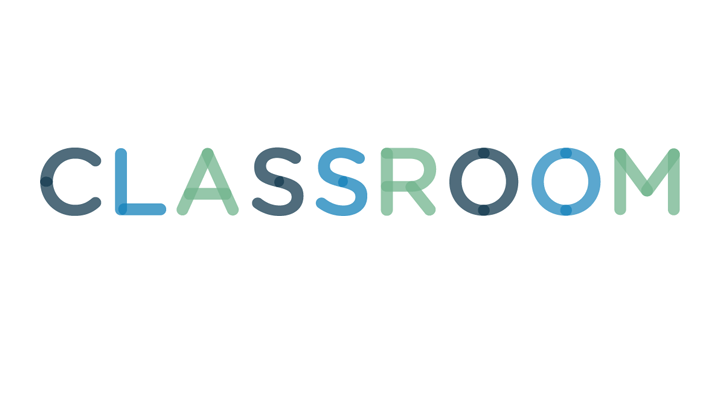 Ablestock.com/AbleStock.com/Getty Images
According to Merriam-Webster, "conservative" means "tending or disposed to maintain existing views, conditions, or institutions." "Conservative" is a faith-neutral term; conservative seminaries are found within all major Christian faiths. The best theologically conservative Christian seminaries exemplify academic excellence, which is measured by the 2013 Ranking Web of Universities, or Webometrics, ranking of over 22,000 world-wide higher education institutions. When a ranking was unavailable, the seminary's admission criteria provided an alternate indicator for academic excellence.
Nashotah House Theological Seminary in Nashotah, Wisconsin, has a long history of adherence to Orthodox Episcopal traditions and theology, a quasi-monastic culture and a focus on prayer and liturgy. Nashotah House is accredited by the Association of Theological Schools, requiring the Graduate Record Exam or the Miller Analogies Test for admission. The seminary offers degree programs in Anglican studies, ministry and theological studies at the master's and doctoral levels.
Southern Baptist Theological Seminary of Louisville, Kentucky, the oldest theological seminary affiliated with the Southern Baptist Convention, still holds to the legacy of its founding president as it advocates for traditional beliefs on family, liberty and marriage. Webometrics ranked the seminary No. 3,236, around the top 15 percent. The seminary offers master's and doctoral programs, including a Ph.D., in divinity, ministry and theology within three strategic centers, such as the Center for Biblical Counseling.
The Missouri Synod Concordia Seminary of St. Louis, Missouri, the second-oldest Lutheran seminary in America, advocates a historical-grammatical Biblical interpretation as it continues the Lutheran tradition of only preparing men for ministry. Webometrics ranked Concordia No. 5,646, around the top 30 percent. Concordia offers a range of master's and doctoral programs, including the Ph.D. degree
Asbury Theological Seminary of Wilmore, Kentucky, was founded in 1923; since its founding Asbury continues the Wesleyan tradition rooted in Methodism, advocating against change, such as changing the traditional definition of marriage in the United Methodist "Book of Discipline." Webometrics ranked Asbury 5,555, or in about the top 25 percent. Asbury offers master's and doctoral degrees in such areas as ministry, theological studies or intercultural studies. (See references ten and eleven)
Westminster Theological Seminary in Philadelphia, Pennsylvania, was formed in opposition to modernist influences and is credited by alumni for preventing a slide away from Reformed theology. Westminster requires each faculty and board member to take the faculty pledge of faith and adhere to Reformed Confessions and Catechisms. Webometrics ranked Westminster No. 4,659, placing the seminary in the top 25 percent of ranked schools. Westminster offers degree programs at the master's and doctoral levels with concentrations in such areas as religion and theology.
6
Passionately Roman Catholic
The Franciscan University of Steubenville, Pennsylvania, is passionately grounded in the Catholic faith tradition. The university is recognized by the "National Catholic Register Catholic Identity College Guide 2013," the Cardinal Newman Society's "Newman Guide for 2013" and the 2013 Young America's Foundation listing as a top conservative college. Webometrics ranked Franciscan University No. 3,721, placing the university in about the top 20 percent. Franciscan University offers graduate master's programs in theology, immersing the learner in scripture, tradition and magisterial teaching for an authentic Catholic theological education.