How to Impress Your Crush at the Beach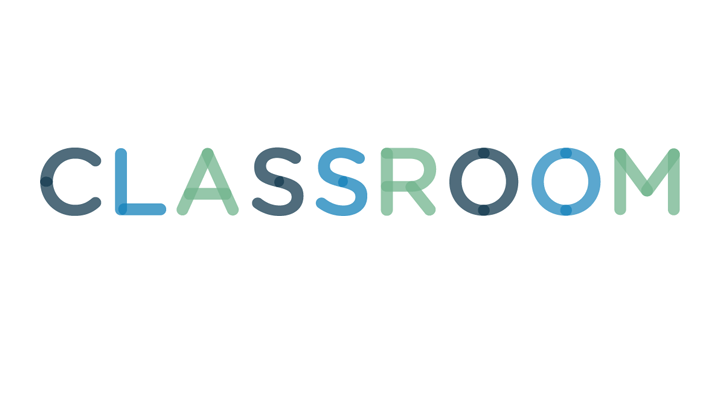 Goodshoot/Goodshoot/Getty Images
While personality and character are what will carry a couple and help them to grow together, attraction initially sparks a romantic relationship. So, when you have the opportunity to use what you've got to get your crush's attention -- regardless of whether you're a size 2 or 12, or you have a six-pack or a tire around the waist -- make the most of the opportunity to make a memorable impression and turn the spark of romance into a red hot flame.
Whether you're hanging onto a few leftover pounds from winter or you've managed to burn them away, you can impress your crush just the same when you take the right approach. You don't need to have the hottest body on the beach to get her attention; use what you've got to its maximum potential. Dress in your most flattering beach attire, stand in front of the mirror and admire the reflection before heading out -- strike a few muscle-flaunting poses if it helps.
Bring confidence to the beach; walk like a model and make eye contact when you pass your crush to let him know you're confident in what you've got -- a far more attractive feature than a tight set of abs. If you have sunglasses on, don't be afraid to look in his direction once in a while. It might just drive him a little crazy trying to figure out if your eyes are glued to him. Girls -- watch out for your makeup. While going au natural is just fine, if you do elect to wear makeup, ensure that it's waterproof to avoid raccoon eyes when you emerge from the water.
Don't spend your entire day at the beach flexing your muscles or sucking in your stomach so much that you look like a stiff soldier. Relax, let loose and show your crush you know how to have a good time. Join in on a game of beach volleyball or rile your group to get one started. If you're not the sporty type, lay out your towel on the sand as close to your crush as you can, and then focus on enjoying the scenery and the warm summer's breeze. Remember, your smile can be even more eye-catching than your biceps, so be sure you spend plenty of time showing off your pearly whites.
If you're finding that your crush has been too engrossed in his own beach activities, take proactive steps to ensure you get some attention before the day is through. Strike up a brief conversation by asking for help with a task, such as finding a missing volleyball, setting up a shade umbrella or spreading sunscreen on your back -- if you're brave enough to flirt a little. If your crush is part of your group of friends heading to the beach, bring along a blanket and a picnic lunch, and ask him to help you set up. As evening approaches, let it slip that it's getting chilly outside, and perhaps he'll light a fire -- bylaws permitting -- to help warm you up.
2

Self-Confidence: The Remarkable Truth of Why a Small Change Can Make a Big Difference; Paul McGee