How to Design a Prayer Room
29 SEP 2017
CLASS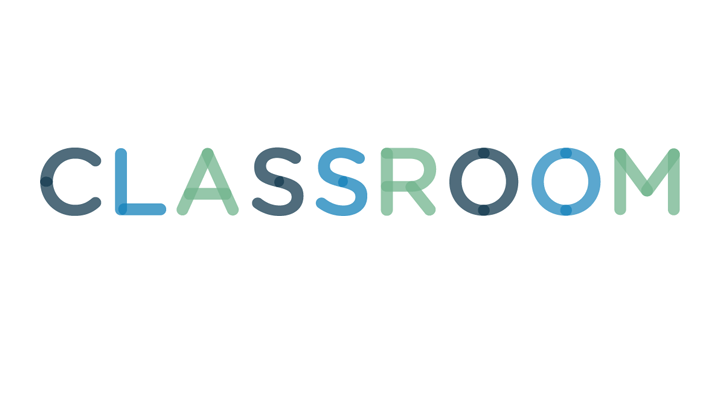 Jupiterimages/Comstock/Getty Images
A prayer room is a deeply personal space where you can go for spiritual renewal. It is a place you can freely be yourself, without reservation, as you meditate, voice your concerns, and simply connect with your higher power. Prayer rooms don't follow specific design criteria; they are simply designed to make you feel comfortable and safe to go deeper in your spiritual life. You should create a room that suits your background, faith and personal taste.
Use a low-traffic area. A prayer room needs to take you away from the hustle and bustle of chores, kids' homework, media, phones and other constant interruptions; it should be dedicated only to tranquility and free from distraction. Try a walk-in closet or a spare bedroom.
Next, decorate your prayer space. Stay true to your personality. Prayer looks different for everyone, depending on your spiritual background and belief system. Be true to your own faith and create a room in which you feel nothing less than comfortable worshipping as you please. Some suggestions follow.
For a vibrant, energizing room, you may want to use lots of color and fabric, or hang banners with inspirational images and writings on the walls or over windows.
For a more sedate, scholarly space, decorate the room like a study or library, with a comfortable chair and side table or desk for literature and study.
For a relaxing, comforting room, include a couch or comfortable day bed decorated with pillows. Hang sheer material from the ceiling or the posts of the bed so you can kneel or lie on the bed in a quiet, intimate spiritual space.
Stock your room with appropriate furniture and electronics. Make sure you have a place to sit comfortably: pillows for kneeling or a comfortable chair for seated prayer or contemplation. A CD player can help set the mood with soft music or readings of spiritual texts. Candles or low-light lamps may help create an atmosphere of reverence. A music or book stand will hold your books open to pages on which you are meditating. Use a small bookshelf to store spiritual books, and be sure to include a journal to record prayer requests, answered prayers, and impressions you receive from your prayer time.