Birthday Gift Ideas for a Metrosexual
29 SEP 2017
CLASS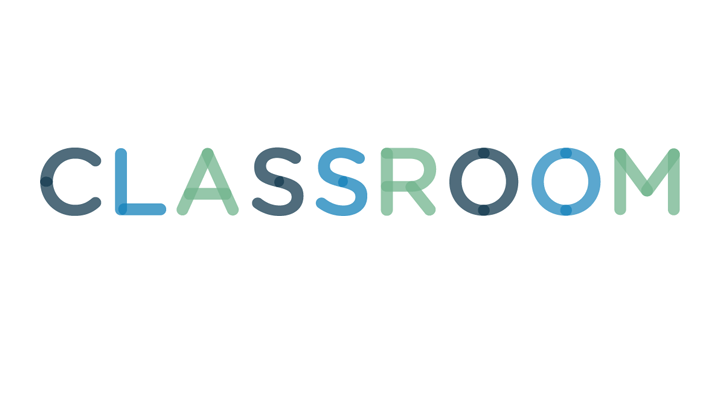 ColorBlind Images/Blend Images/Getty Images
Generic "guy" gifts such as sports apparel or grilling equipment may not suit the metrosexual man who takes care of himself and dresses to impress. Instead, take cues from his sense of style and specific interests to come up with the perfect gift. For instance, if he sports a well-trimmed beard, a grooming kit with product geared toward beard care is a present he'll appreciate and use. His clothing and hobbies are other areas to focus upon for ideal gift ideas.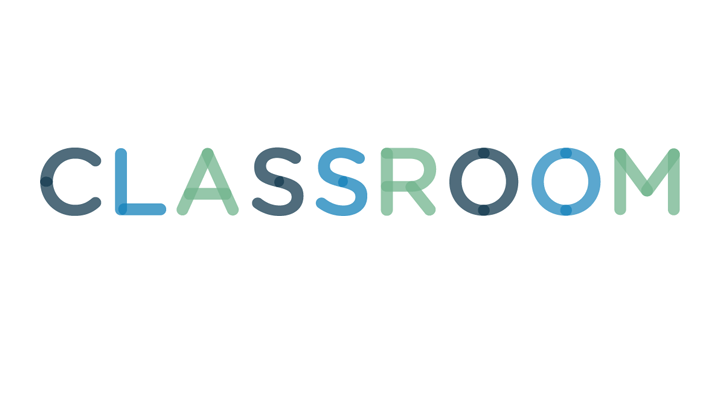 peng wu/iStock/Getty Images
A well-coiffed male appreciates quality in grooming tools such as hair clippers and trimmers. Offer him a rechargeable, quality model that is easy to clean and has adjustable settings to trim a beard or sideburns to a specific length with ease. If you know him well enough to know he'll appreciate the gift, a nose and ear hair trimmer helps him keep his well-maintained look at all times. If he shaves his head, a specialty trimmer or razor designed specifically for this task ensures a smooth, scrape-free finish.
2
Gels, Lotions and Potions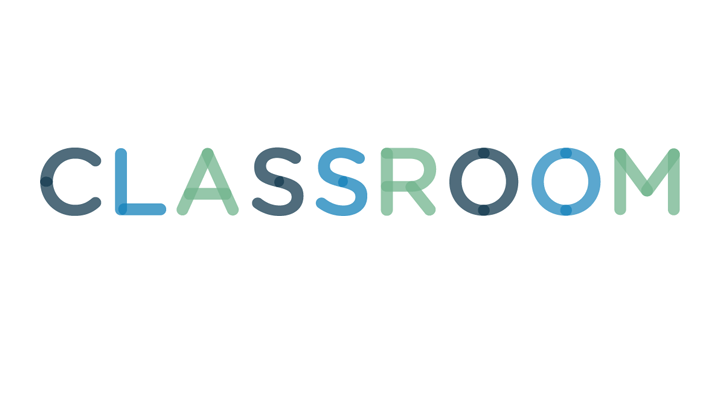 Gutzemberg/iStock/Getty Images
Hair-care products such as smoothing gels, oils and conditioners geared toward his hair type keep his hair looking exactly the way he wants it. Beard oils keep a well-trimmed beard soft and manageable, while a shaving kit, complete with powder and brush, prevents razor bumps and burn for the man who prefers to shave the old-fashioned way. Lotion designed for a bald head, or a lotion scented with a masculine fragrance he enjoys helps him round out his daily grooming routine.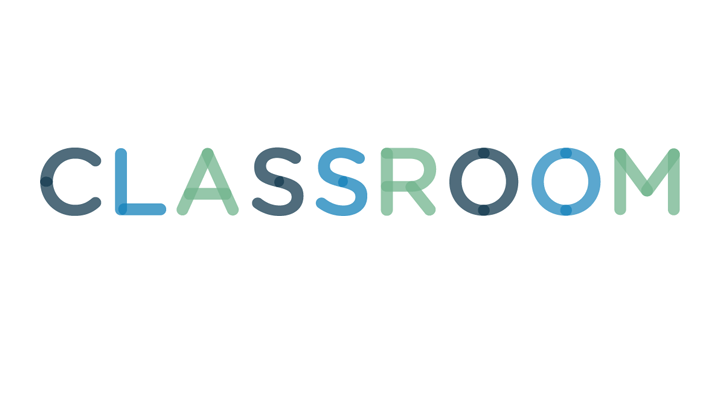 Cottonfioc/iStock/Getty Images
If asking him about his favorite author or book genre opens the door to an engaging conversation, he'll appreciate literature-related gifts such as a first edition of his favorite novel, or a book featuring unpublished, unedited versions of manuscripts written by his favorite prolific author. A book discussing the lifestyles of authors of a particular era may also interest him, or even a book on etymology, the study of word origins. If he enjoys writing, a moleskin notebook and several quality pens are bound to delight.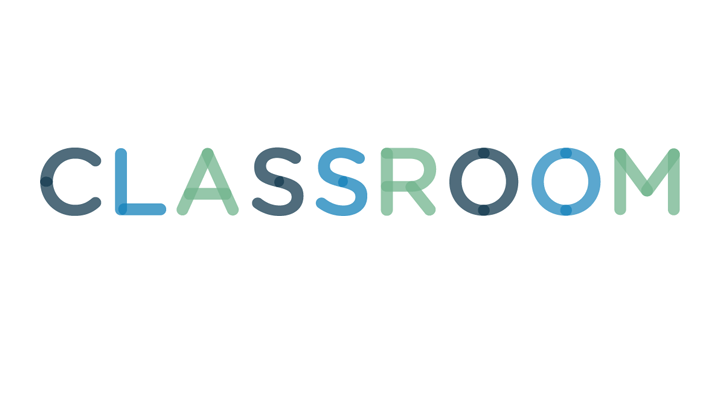 terex/iStock/Getty Images
A well-maintained look goes beyond hair care and clothing. Offer him a pedicure set or treat him to manicure and pedicure treatments at a unisex salon where he won't feel out of place. To go along with the beautified hands and feet, offer a pair of quality driving gloves or driving shoes suited to his style.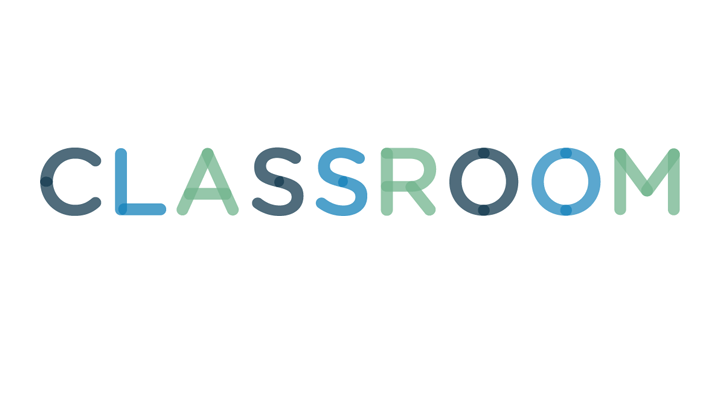 Wavebreakmedia Ltd/Wavebreak Media/Getty Images
A masculine, sleek messenger bag or laptop case offers viable protection for his favorite portable electronics and personal goods as he goes about his day. Offer a quality tablet sleeve or a wallet that looks as good with professional attire as it does with jeans for a gift he is sure to use and appreciate.