Navy Care Package Ideas
4 OCT 2017
CLASS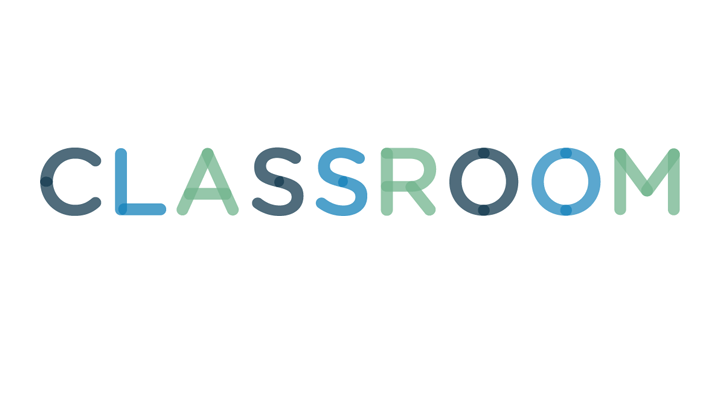 Care packages are often sent to the men and women who serve our country.
A Navy care package, it is hoped, lets the recipients know they are appreciated and gives them some of the things they need and miss from home.
Coming up with new ideas for the packages throughout a sailor's deployment can be daunting, but it's not an impossible task. It is OK to repeat some items, for instance, especially if they're favorites.
Comfort foods, homemade treats and snacks are common items to send your Navy loved one. Send things that are prepackaged and won't spoil in transit, such as beef jerky, nuts, crackers, individual bags of chips or boxes of cereal. Granola bars or energy bars are useful when they don't have time for a full meal. Tuna that comes in a fresh pouch is easy to prepare as it requires no draining. Apple sauce, pudding and fruit cups keep well during shipment as well.
Candy that won't melt is always appreciated.
M&Ms are a safe chocolate candy to send, and you can buy bags by certain colors. Choose a favorite color or red, white and blue. Rice crispy treats, either homemade or purchased, go over well.
If you make them yourself, you can mold them into shapes or spell out a message using cookie cutters. Licorice, taffy, gummy worms, and hard candies keep well and give sailors something to look forward to.
Depending on where they are stationed and what they have access to, send microwavable popcorn, Pop Tarts, cups of noodles, pre-sweetened drink mixes such as Kool-Aid, hot chocolate, instant coffee or tea bags in flavors. All are sure to make their day a little brighter.
When you send goodies, especially snacks, treats and homemade baked goods, send enough to share.
Send homemade cookies, carefully packaged by using aluminum foil to line a sturdy box then wrapping the cookies three or four at a time in plastic wrap. Airtight plastic containers are also useful for keeping homemade treats handy.
Days pass slowly while waiting to come home, so send little things to help the time pass. Hand-held or battery-operated games, along with solitaire and checkers, may ease the mind.
DVDs, VHS tapes or CDs will help them keep in touch with things going on stateside while allowing them to forget about where they are momentarily. Send comedies, either new movies or favorites. Record every episode of favorite TV shows and send them every couple of weeks. A portable chess game, decks of cards and small board games may be appreciated by fellow sailors.
Favorite magazines are appreciated. Print out the latest pages from preferred Web sites or add sections of the Sunday newspaper. Books by favorite authors or in a favorite genre will keep sailors occupied as well.
Deodorant, socks and underwear are always appreciated. Think of toiletries used every day such as a toothbrush, floss, toothpaste, toilet paper and even hair ties and rubber bands. (These can be good to share with any fellow sailors as well.)
Face wipes and hand sanitizers come in handy. Soap, shampoo, hair gel, shaving cream and razors can always be used. Don't forget to include lotion, sunscreen and lip balm as well.
Pens, pencils, envelopes, stamps and paper are always appreciated for keeping in touch. These simple items may not easily be found, depending on where the soldier is stationed, so it's always nice to receive them in a care package. Prepaid calling cards help them stay in touch when they can call, as well.
Always include something personal if the care package is for a loved one. Video or voice recordings of the kids doing everyday things, talking to daddy or mommy, counting, walking or singing their ABCs (especially if it's something new for the child). Have the children draw pictures.
They can trace their hand on a piece of paper and send it so the sailing dad or mom can trace his or her hand over theirs and send it back. That way, they'll all be holding hands.
For your spouse or significant other, spray a bit of your perfume or cologne on the sticky part of a sticky note and attach a lock of your hair.
Then, they have a "piece" of you to carry. Little things like that will make them feel close to you, even if it's only for a second.
Take pictures of yourself and/or the kids from the moment you wake up until you go to bed. In this way, they'll be spending a day with you.
Write letters and hide them in magazines or books. Adorn the letters with lipstick kisses. Record voice messages as well as written ones so they can hear your voice when they need that.
Throw in a journal to keep track of their thoughts and the places they've been, while you keep a similar journal at home. If you both fill them up before your loved one comes home, you can exchange them early; otherwise swap them when your sailor gets home.