How to Have a Church Reception for a New Pastor
29 SEP 2017
CLASS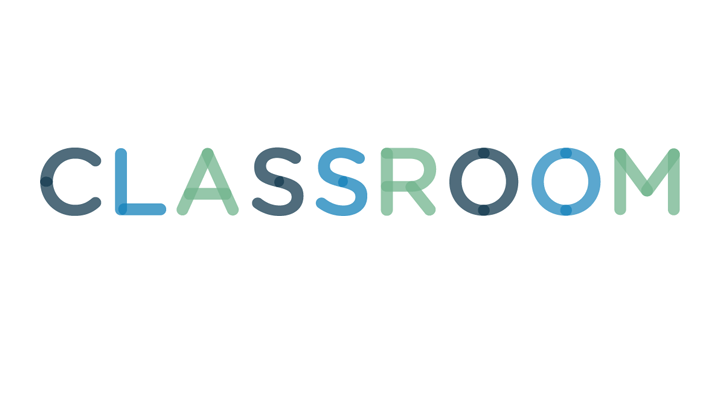 If your church is welcoming a new pastor, the church should really host a reception for him. Typically, a formal installation service is held. This service allows the pastor to communicate his plans and goals for the church. The congregation can also express their support and concerns during this service. The reception following the service allows the congregation a chance to get to know the pastor personally and makes the pastor feel welcome.
Select a date. The installation service is usually held on the first Sunday after the new pastor arrives. If this is when you will host your installation service and reception, post this information in your church bulletin and on your church website. Mention it at the end of each service in the weeks preceding the reception so the congregation can save the date.
2
Plan the refreshments for the reception
Plan the refreshments for the reception. Depending on the budget and size of the congregation, refreshments could include pastries and donuts with coffee and juice, or it could be a catered meal. If you'll be using a caterer, you'll want to hire one as soon as possible and set a menu. Another option for refreshments is to have a potluck. Ask each congregation member to bring a dish to share.
3
Have each congregation member
Have each congregation member wear a name tag. Since the congregation only has to remember one new name, it should be fairly easy for them to remember the new pastor's name. The pastor, on the other hand, will need to learn many new names. Name tags will help.
4
Consider presenting the new pastor
Consider presenting the new pastor with a gift. Although it is not necessary, a welcome gift could be a nice addition to your reception that the pastor will appreciate. Ideas for gifts include a gift card for dinner for the pastor and his wife at a local restaurant, or a welcome basket filled with local specialty foods or foods your pastor likes.
5
Continue to make your new pastor
Continue to make your new pastor feel welcome in the weeks following his installation service and welcome reception. Make sure you greet your pastor warmly each time you see him. Introduce yourself frequently to make learning your name easier for him.