Lumbee Customs and Traditions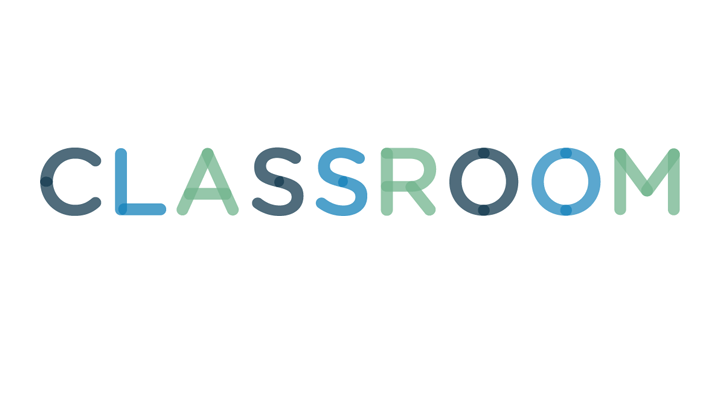 Jupiterimages/Photos.com/Getty Images
The Lumbees are the largest Native American tribe east of the Mississippi River with 55,000 members. They are mostly in southeastern North Carolina along the Lumber River, with the economic and political center at Pembroke. The Lumbee culture has evolved over its history, but members have stayed in touch with their cultural roots through festival celebrations and distinctive Lumbee handcrafts.
Lumbee Homecoming is a recently added tradition that has been practiced in the Lumbee community since 1970. During Homecoming, Lumbee families come together from different areas for a reunion and celebration of their culture. Some of the activities during this week-long event include pageants, a parade and a pow-wow.
The Lumbee tribe is largely Protestant Christian, with Lumbee Methodism dating back to 1787. On her university website dedicated to the Lumbees, Ellen Starr Stilling, librarian and professor at Appalachian State University, claims that the Prospect Methodist Church was the largest Native American church in the United States. Most of the Lumbee churches have choirs that sing gospel music on Sundays at church and also commit to singing in the community once per month. The Burnt Swamp Baptist Association keep records of the various Lumbee singing conventions that have taken place throughout the tribe's history. The singing conventions have been made up of singers from several different churches who come together to sing religious music in the community.
According to the official website of the Lumbee Tribe of North Carolina, the Lumbees' primary occupation until recently was farming. One important Lumbee tradition related to their agricultural background is the winter slaughtering of animals, especially pigs. In their book "The Only Land I Know: A History of the Lumbee Indians," Adolph Dial and David Eliades wrote, "For a very long time [Lumbees] have enjoyed hog killings as events which brought neighbors together for a day of work and fun."
Lumbee patchwork is used to make blankets, rugs and clothing. The Lumbee Regional Development Association says that the traditional Long Leaf Pine cone design found on Lumbee patchwork stems from heavy use of the flora in the surrounding area. Lumbee patchwork was used for the dress worn by Miss Lumbee Natasha Wagner, who became the eighth Miss Indian USA in 1993.