How to Write a Church History
10 OCT 2017
CLASS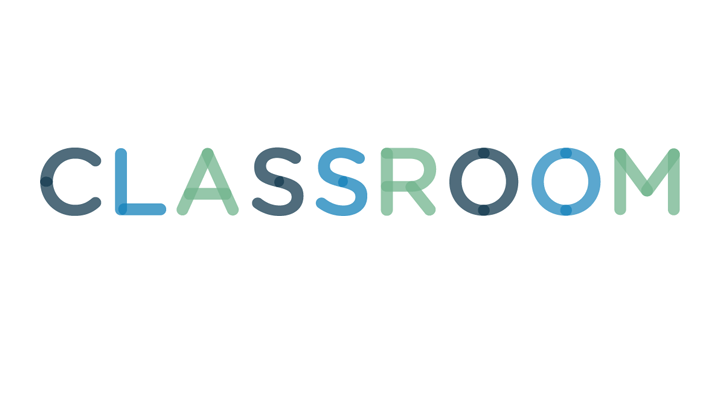 Compiling a church history is an excellent way to preserve a church' s history and is also a great fundraiser. You can make the history as long or as short as you want. Some churches hire professionals to compile and write their histories, while others select volunteers from the congregation. Ask your church or a church near you if they have plans to write or update their church history.
Write the introduction. Introduce the key people in the church today and acknowledge those people who were instrumental in helping you to compile and put together the church' s history. Lay out in this section why you are writing the history of the church.
Take photographs. In the next chapter, add photographs of the church from past to present. Talk about the setting of the church building and its different locations over the years. Do its stained-glass windows have a story? Did its steeple survive a storm? Who designed and built the church? How did it grow?
Add to the next section a list of former and current pastors. Also, add lists of former and current youth pastors, choir members, board members and other key groups in the church.
Include the action. What major events have affected the church over the years? Write about any natural disasters that happened. Talk about key people who have come and gone from the church and had a major impact on the life of the church.
Talk about how the church has interacted with the community over the years. Include fundraisers, social events and other events that have included the surrounding community.
Think ahead. Finally, write about the church' s plans for the future. Is the congregation planning to add a wing or break ground on a new chapel? Wrap up the book with a positive outlook on the future.