How to Update DD 214
29 SEP 2017
CLASS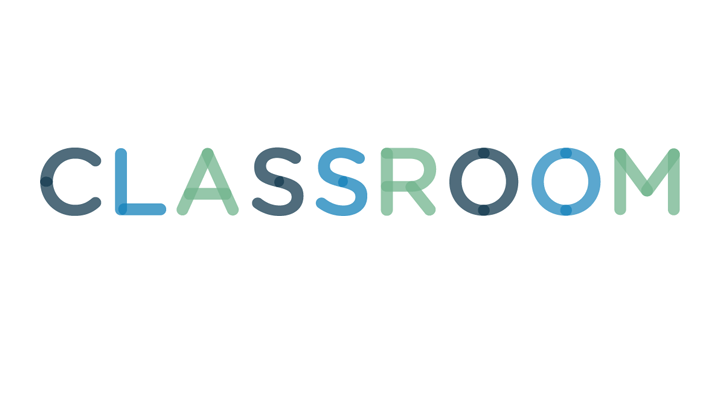 Jupiterimages/Comstock/Getty Images
When a service member is discharged from military service, the military issues a discharge document (Form DD 214) to her. Form DD 214 contains information about the veteran's military service career. Name, rank, branch served, years served, and honors received are some of the information contained in Form DD 214. As with any other form, sometimes mistakes are made and the information is either incorrect or missing. If you notice your DD 214 has errors in it, file Form DD 215 to make the corrections.
Obtain a copy of Form DD 215 and NA Form 13104 (the Multiple Purpose Correspondence Form) from the appropriate state adjutant general's office.
Fill out Form DD 215. For the most part, you simply add the required information in the specific boxes. Under "Corrected to Read," type in the information that needs to be corrected on your DD 214 form.
Type the appropriate official who needs to sign the form. This varies according to which military branch you served in. For example, if you served in the Marines, you need to type "Signed by Marine Corps Liason Officer" in box 7 of DD 215. For a list of all the officials, see References.
Sign the document and submit copies to the appropriate agencies. Accompany each DD 215 copy (there are eight included in each packet) with NA Form 13104. To find out where to send these forms, consult the chart in Figure 4 of the first link in References.