How to Change a Military Discharge to a Medical Discharge
4 OCT 2017
CLASS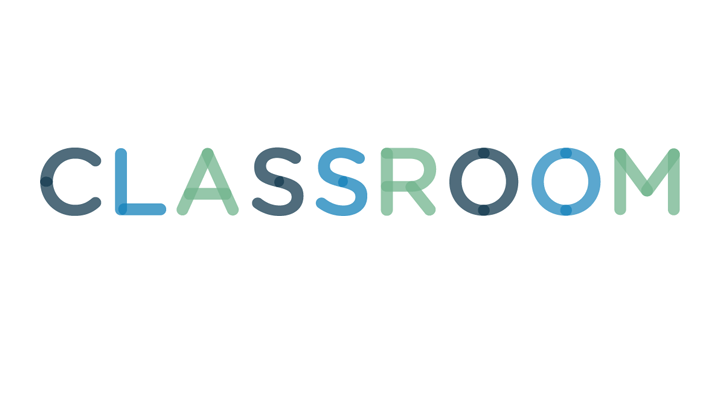 When a service member is discharged from the United States military, his release from duty is characterized into one of several categories. Categories of discharge include honorable, under honorable conditions, other than honorable, bad conduct and uncharacterized. Medical discharges generally fall into one of the first three categories. Service members discharged for medical reasons may be entitled to compensation from the military. However, if the discharge is not officially recorded as medical, the Department of Veterans Affairs cannot award benefits.
Gather your military and civilian medical records. Locate your Department of Defense Form 214 and look in Block 23 to determine which type of discharge you received. Every veteran of the U.S. Armed Forces is provided with a DD Form 214 upon discharge from the military.
Download DD Form 293 from the Defense Technical Information Center or the Army Publishing Directorate. If you are unable to download the form, contact the Department of Veterans Affairs office in your area for help.
Complete DD Form 293 in its entirety. Include your name, Social Security number and the date and characterization of your discharge.
Provide detailed information regarding the reason for your request in Block 6 of the DD Form 293. If you need more space, continue to write your reason in Block 13.
Write the types and names of documents you are attaching to support your request in Block 8. Include medical records that prove your condition and your DD Form 214 that proves the type of discharge you received.
Mail your completed DD Form 293 and all supporting documentation to the appropriate address as listed on Page 2 of the form. Each branch of the military has a unique address to which the form must be sent. Do not send the form to the Air Force, for example, if you served in the Army. Your branch will contact you when it receives your application and notify you if further action is necessary.