How to Transfer From the Navy to the Marine Corps
4 OCT 2017
CLASS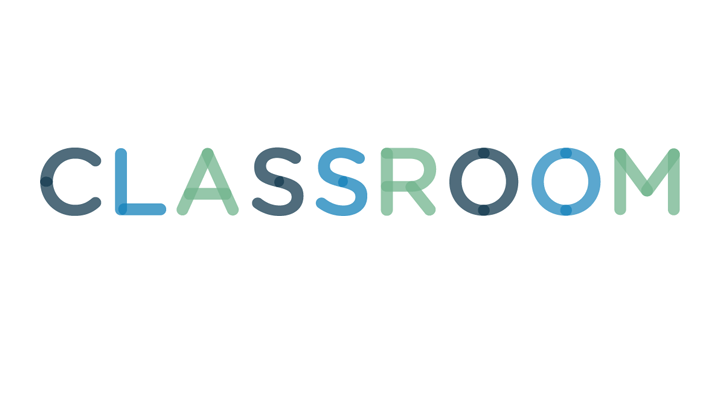 Although the United States Marine Corps is technically a sister service to the Navy, switching between the two doesn't come without its fair share of paperwork. Even though the two services are connected, transferring from the Navy to the Marine Corps is still considered an "inter-service transfer." To execute such a transfer, you will either need to wait out your enlistment contract prior to re-enlisting with the USMC or obtain a conditional release from your Navy service. Obtaining a conditional release requires direct approval from the Navy and can be denied depending on the service's situation and needs.
1
Speak with a Marine Corps recruiter
Speak with a Marine Corps recruiter. Explain the situation and inquire as to the current status of inter-service transfers, the availability of certain career fields and any other procedures or requires applicable to the specific situation. Remember, the USMC is not required to accept transfers -- even from the Navy. The service may very well not be processing conditional release requests at that moment or may not have a suitable career field or opportunity available.
Obtain a copy of DD Form 368. This is the form used to process conditional release requests. Work with the USMC recruiter to fill out Section I of the form. Sign the form in block 3D to acknowledge the request and date it in block 3E.
Wait as the form is forwarded to the Navy and a decision is made to grant or deny the request. The Navy will fill out Section II of the form and, if the request is denied, give a reason under Section IV.
Begin the process of enlisting into the Marine Corps if the release is approved. When approved, the Navy will send the form back to the recruiter certifying the conditional release and providing a date by which the transfer must be complete. The recruiter will fill out Section III of the form once the transfer is complete and send it back to the Navy to verify the transfer.