How to Correct Your DD 214
4 OCT 2017
CLASS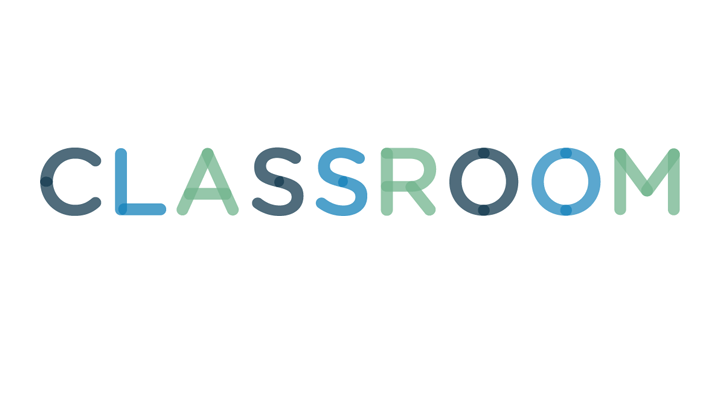 A veteran's DD 214 is a very important document for life after the military and any error(s) on it can lead to adverse effects in trying to seek future employment, Veterans Administration disability and compensation benefits. With the DD 214 being your Report of Separation, it lists such information as military education, military training and perhaps most importantly, it lists your separation information. Any mistake on your DD 214 can and should be corrected as soon as you find it by using a Form DD 149.
Print out a Form DD 149 using the link provided in the resources section of this article. If you do not have access to a computer or if you need help in completing the DD 149, your local VA office will be able to give you a copy.
Fill out and complete all sections of the DD 149. Provide the best detail that you can as to why you believe there is an error(s) on your DD 214 and include any supporting documentation when mailing in your DD 149.
Mail your completed DD 149 to the appropriate mailing address which is based on which branch of the military you served in. Addresses for each of the branches of the military are listed on page 2 of the DD 149.