How to Register for Social Security Online
11 SEP 2015
TECH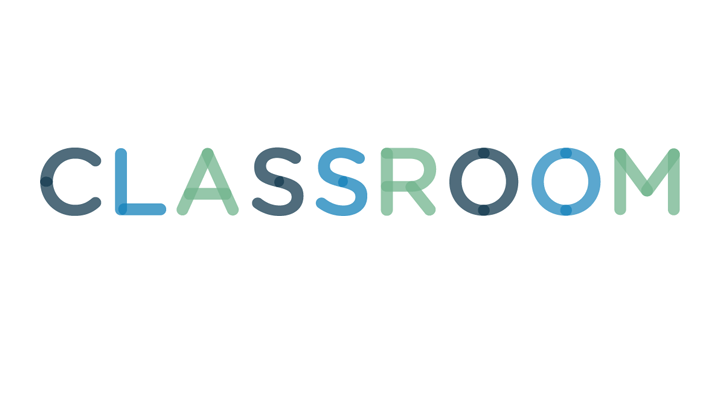 As Americans approach retirement age, most begin considering Social Security benefits. In keeping with the times, the Social Security office has made registration available online. Informational pages and links are posted along with the Social Security application you'll need in order to start receiving Social Security payments as a retiree.
Birth certificate
Citizenship/naturalization papers
Military service and discharge papers
W-2 and self-employment tax forms from the past year
Be sure you meet the qualifications to apply for Social Security retirement benefits. As of 2010, it must be three months or less before your 62nd birthday, and you must be willing to take Social Security benefits within four months. You must also reside in the United States or in a U.S. territory or commonwealth.
Collect the documents you may need to apply for Social Security benefits. Gather your birth certificate, citizenship or naturalization papers, military service papers including discharge or release forms and a copy of your W-2 forms or-self employment tax papers from the previous year.
3
Visit the official Social Security website
Visit the official Social Security website (see link in resources). Click the "Retirement/Medicare" choice under "Select Below To Apply For" on the home page. Click the button labeled "Estimate My Benefits" to start the process and gain information you may need for the actual Social Security application.
Enter the amount you earned last year in the box near the bottom of the page. Click the "Create Estimate" button. The next page will show you an estimate of what you will receive by taking Social Security payments at 62 years of age, 66 and 70. The figures do not show deductions that would be used to pay for Medicare. Create additional estimates using different ages that you may stop working and use estimates of future income to look at other potential Social Security payments.
Click selections verifying that you are registering for yourself, that you are not blind and that you have read the privacy act material before clicking on the "Apply For Benefits" button. Enter your name, Social Security number and birth date and click the "Next" button. Verify citizenship by birth or other and click "Next." Enter your address, phone number, best calling time and an email address. Choose your preferred language and then write the application number shown for reference in case you decide to stop the application and return to finish later. Click "Next."
Answer the questions concerning other identities and additional Social Security numbers you may have used and click "Next." Fill in all marriage and spousal information, then information on any previous marriage, and information on children. Click "Next" after completing each page.
7
Fill in the information regarding military service
Fill in the information regarding military service. Type in all the information asked about your employers and self-employment. Verify agreement with the Social Security statements of earnings. Enter the earnings figures from years requested.
Verify the date you wish to begin receiving benefits. Give a bank account number and routing number if you want to receive Social Security payments by direct deposit. Answer the questions on other Social Security services you've applied for in the past. Fill in all Medicare and insurance information. Review the application and make edits as needed. Click the "Sign Now" button to complete the application process. You will see a page verifying that your information has been received.