How to Donate Plasma for Money in Minnesota
4 OCT 2017
CLASS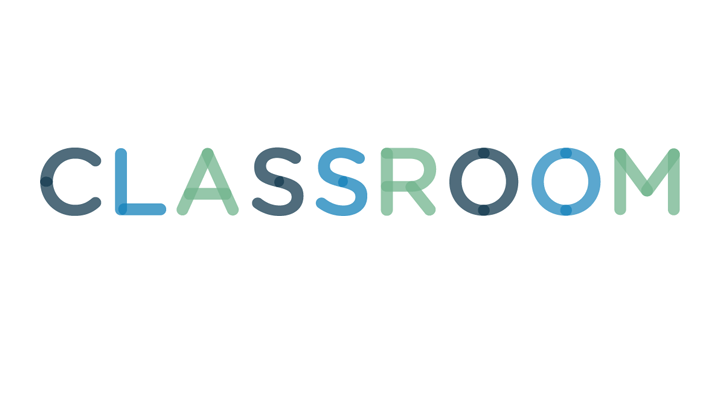 InkaOne/iStock/Getty Images
If you are a resident of Minnesota and in need of extra cash, donating plasma is a way to earn extra money in exchange for doing a good deed. Donating plasma provides a means to help others and save lives. On average, you can earn $20 to $40 for a single donation. After a screening process, the nearly painless donation procedure takes 90 minutes.
To donate plasma, you will need to be screened so that officials can determine your eligibility to make a donation. You must be 18 years old or older to donate and weigh 110 pounds or more. Additionally, you must go through an eligibility and screening process once you arrive at the donation center. This process involves an interview and a physical examination.
You can find donation centers in Minnesota through the Donating Plasma website, which allows you to look up the closest donation centers by entering your city or ZIP code. Alternatively, call the American Red Cross, which has listings of all plasma donation centers in the United States. Contact information for the American Red Cross can be found in a telephone directory or online, through the organization's website.
3
Provide Proof of Identity and Residency
Once you arrive at the center -- and before you can donate plasma -- you must provide documents showing proof of identity and residency. You'll have to show a valid form of government-issued ID, like a drivers license. Proof of residency in the state of Minnesota is also required. To prove your residency status, bring a lease agreement or a piece of mail postmarked within 30 days of when you want to donate. You must also present a Social Security card or other document showing your Social Security number, such as completed tax documents.
Once you've presented your documents, a staff member will ask you health-related questions. Your medical history will be reviewed and a physical will be conducted to ensure you are eligible to donate. If you pass, you will be hooked up to a plasmapheresis machine, which separates your blood from plasma. The plasma collects in a bottle, and the uncollected blood is returned to your body. Once the procedure is completed, you will receive payment for your donation. Some centers allow you to donate again within 48 hours of your initial donation, while others require you to wait up to a month.