How to Apply for Funeral Benefits From Social Security
29 SEP 2017
CLASS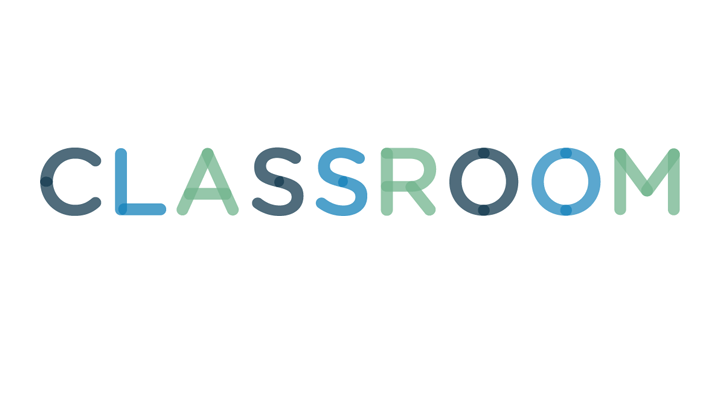 kzenon/iStock/Getty Images
The Social Security Administration provides death benefits to survivors, including a one-time $255 payment to the deceased's spouse or dependent children. The benefit usually goes to the spouse who was living with the deceased at the time of death. Applying for the benefit is quick and easy if you have all the necessary paperwork and information gathered ahead of time.
Report the death to the Social Security Administration. Check with the funeral director to see if this service is provided, as many funeral homes complete this report as part of their services packages.
Obtain a copy of the deceased's death certificate from your funeral home or from the county's Office of Vital Statistics.
Return any benefits the deceased received after their death. In most cases, the Social Security Administration will not release the death benefit if there is an outstanding account balance.
Gather, along with the death certificate, the deceased's Social Security number, the current and previous year's tax returns or W-2s and the deceased's birth certificate. You'll also need proof of citizenship if the deceased wasn't born in the United States.
Take these documents to your local Social Security Administration office in person or call the Social Security Administration to speak to a representative about mailing or faxing the documents.
Provide your bank account number and routing number if you'd like to receive the benefit via direct deposit. This information is typically found on the bottom of your personal checks or on your bank statement.