How Do I Check the Do Not Call List?
29 SEP 2017
CLASS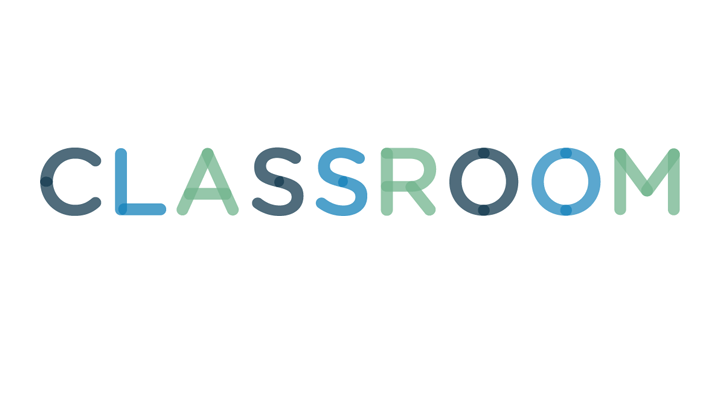 Home time is valuable time, despite what that telemarketer who keeps calling wants to believe. Formed in 2003 by an act of Congress, the National Do Not Call Registry may provide you with line of defense. Unless exempted for things like nonprofit fundraising, telemarketing agencies must remove from their calling lists, within 31 days, anyone who registers a phone number at the agency's website. Otherwise, they could face government sanctions if people start complaining.
If you aren't sure if you registered your phone number with the U.S. government on its Do Not Call list, you can check the list (see first Resources link). Enter as many as three phone numbers, with area code, into the text fields, as well as your email address, then click "Submit." Check for accuracy and click "Verify" on the next screen. You'll be informed via email whether your number is registered.
If your number isn't registered, navigate to the second Resources link and fill out the form there, with the same data, only here you'll have to verify the spelling of your email address. Click "Register" after you've verified your information and await an email confirmation. In 31 days from now, if a telemarketer calls who's been informed of your registration on the list, you can file a complaint with the Federal Trade Commission.
Don't feel like you're being ridiculous for complaining about this. It could potentially free up some available tranquility in your life. Use the "File a Complaint" link on the left pane of the registry website. You can also complain by phone, 888-225-5322, or email, fccinfo@fcc.gov. Provide as much information as you have about the offending company's name, location and actions in your complaint.
Companies that employ telemarketers are required to screen their calling lists for registrants to the National Do Not Call List (see third link in the Resources). The first time through, telemarketers must register with the website, providing information on your business and product, as well as all of your business numbers. The site will charge a one-year subscription fee that will allow you to periodically check the registration database and cross-reference the numbers there against your calling lists. A company faces inspection and alteration of its practices if the FCC or FTC investigates complaints and finds them to be legitimate.