Worship Ideas for Laity Sunday
29 SEP 2017
CLASS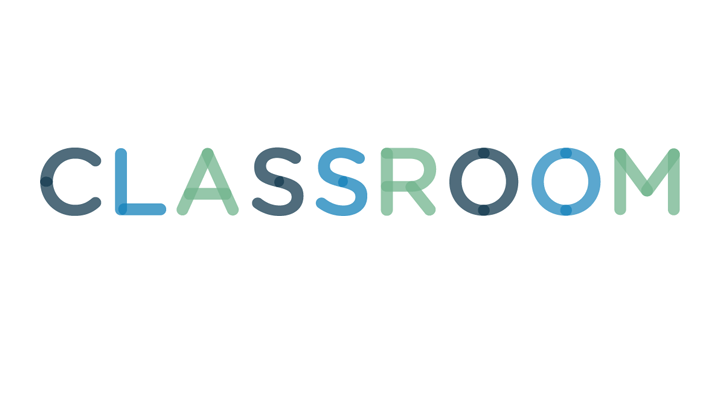 Laity Sunday falls on the third Sunday in October, following Minister Appreciation Sunday on the second Sunday in October. It invites lay congregants to participate in worship by leading the service and giving the pastor a break. The services involve a group of individuals who take portions of the service such as leading the singing, reading scripture, praying and giving the message. Not all churches participate in this celebration, but many United Methodist churches do.
Laity Sunday acknowledges that all Christians are called to serve and to share their faith. Hymns that speak to this theme include "Servants of Christ Arise," "We've a Story to Tell to the Nations," "Jesus, Be the Lord of All" and "Is There Anything I Can Do For You?" Similar themes can determine special music from the choir, music team or soloist. If the church has an ordained Minister of Music, a choir member may lead the music to provide a similar day off for this staff member.
Scripture readings that speak to the need of all believers to share God's love and assist those in need align with the message of Laity Sunday. One suitable reading, especially as it appears in "The Message" version of the Bible, includes 2 Corinthians 5:16-20. This passage exhorts believers to share their testimony with others so they may find a right relationship with God. Consider Matthew 25:31-36, known as the Parable of the Sheep and the Goats, as another suitable scripture reading. This passage explains that those who take care of the needs of those in need are the ones who serve God as a good servant. You could use 1 Peter 4:10-11 as a companion epistle reading.
Prayer centers the worship service and focuses on communication between the believers and God. Laity leading the prayers direct the attention of worshipers to needs and concerns of the church members and the celebratory thankfulness for answered prayers. The lay person leading the prayer can affirm strength for all believers to live a life that demonstrates the love and peace of God, the provision to meet the needs of each person and thankfulness for all the blessings present in the life of the believer.
Some denominations designate a specific theme for each year's Laity Sunday. They provide planners with resources and suggestions for message talk, scripture passages and hymns. Sermon themes might include discipleship, world stewardship or loving others. Churches utilize certified lay ministers, lay leaders or other congregants as the person to deliver the message. The United Methodist Church offers training for those seeking to serve as lay ministers and lay leaders. Other denominations may have similar programs.