How to Have a Wedding in a Pentecostal Church
29 SEP 2017
CLASS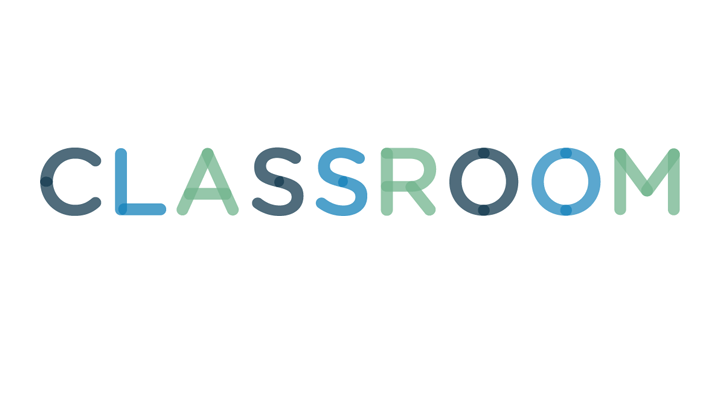 BananaStock/BananaStock/Getty Images
To Pentecostals, a wedding ceremony marks a couple's commitment to one another before God. The keys to organizing a successful Pentecostal wedding is understanding the church's practices and regulations. Each Pentecostal church will likely have their own procedures for wedding celebrations, but there are some customs that remain consistent regardless of individual church procedures. Plan the perfect Pentecostal wedding by adhering to traditional wedding rituals while incorporating personal preferences.
Find a Pentecostal church for your wedding ceremony. Typically, individuals get married at a church where they have consistently attended services and are recognized as members.
Meet with the pastor who will be officiating your ceremony to formalize the date and time of the wedding, discuss the preliminary details of the ceremony and schedule premarital counseling. Also, ask the pastor to provide you with a copy of the church's regulations regarding wedding ceremonies. Make sure to review the church's policies thoroughly.
Attend premarital counseling with your partner. The Pentecostal church requires premarital counseling for all couples. Because these sessions are mandatory it is important to sign up for the counseling sessions as soon as possible so that you will have plenty of time to complete the process before your wedding date.
Select a few appropriate prayers, hymns or songs for the ceremony; it is customary for the prayers and hymns used in a Pentecostal wedding to be related to love and marriage. Every effort should be made to maintain a prayerful and dignified atmosphere during the ceremony so all of your music selections should be conducive to Christian worship.
Meet with the pastor or the church's wedding coordinator to plan the service. Provide the pastor or coordinator with your prayer, hymn and music selections. During this meeting, you and the officiating pastor need to determine the order of the service and make the final decisions on what each section of the ceremony will entail. Also, if you would like to incorporate any special rituals into the ceremony, such as lighting the unity candle, you can discuss this then.
Select proper wedding attire for the bride and groom; the couple should choose clothing that is appropriate for the occasion. Traditional Pentecostal wedding attire includes a modest white wedding dress for the bride and a tuxedo or suit for the groom.
Obtain a marriage license from your local authorities prior to the wedding ceremony. Depending on the rules of the church, you will be required to provide the pastor or his appointee with the license anywhere from a week to one day before the ceremony.