How To Prepare a Communion Table
29 SEP 2017
CLASS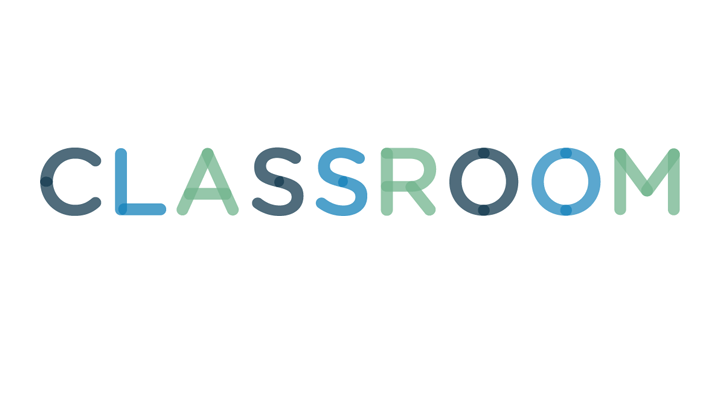 Communion is one of the most sacred rituals in both the Roman Catholic church and the Christian religion in general. Communion is a way to remember the death and resurrection of Jesus Christ. Jesus commissioned his Christian followers in 1 Corinthians 11:24 (NIV) saying, "Do this in remembrance of me." To prepare a communion table, you will need the proper foods and equipment to prepare a table either at home or at a church. However, there are different communion times and ways to prepare a communion table, as each church's liturgy, communion equipment and rules are different.
Place the communion table in front of the sanctuary. Set up the communion board. Center the rubberized flannel cloth on the table. Position the tablecloth on top of the rubberized flannel cloth.
Prepare the communion. Fill six wine trays. You will do this for each service. If you are doing this at home, you will need to do this only one time and reduce the number of wine trays that you will need. Fill the trays with the disposable cups. Fill the inner rings with wine using the siphon. Then, do the same for the outer ring filling the cup with grape juice. Pour one cup of wine into the pitcher. Cut the bread three times on the underside of the bread for easy breakage and place the bread on the tray.
Arrange the table with food and other appliances. On the congregation side of the table, the bread is placed on the middle edge of the table and the three sets of wine trays on each side of the bread. The chalice and pitcher should be in the middle of the table. If the person in charge is left handed, reverse the position of the chalice and the pitcher. One the pulpit side of the table, there should be three sets of bread plates on each edge of the table.