How to Make a Palm Tree Decoration by Using Pineapples
29 SEP 2017
CLASS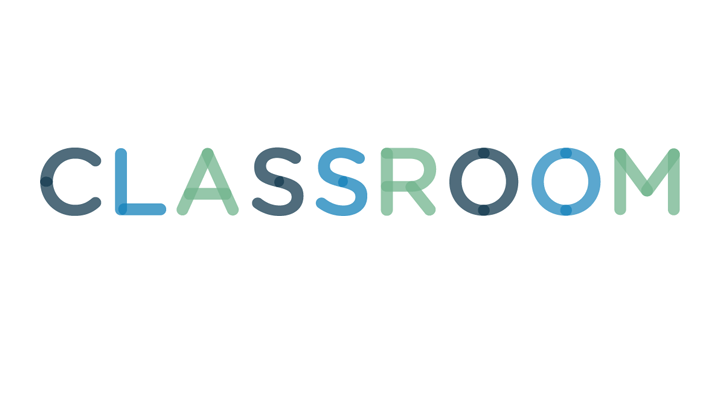 A luau is a celebration most commonly found in Hawaii, yet has migrated to many other parts of the world. The Luau includes hula dances, hula skirts, leis, cool tropical drinks and fabulous food. Decorations include coconut cups, paper lanterns, tiki poles and palm tree decorations using pineapples.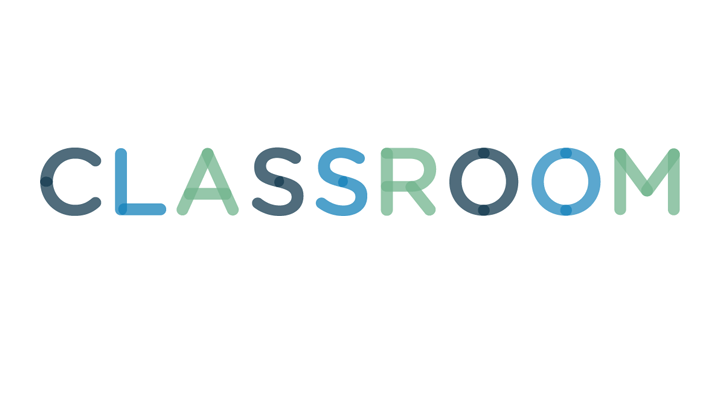 Use a sharp knife to cut off the tops and bottoms of three pineapples. You need flat surfaces so the pineapples stack on top of each other without falling off.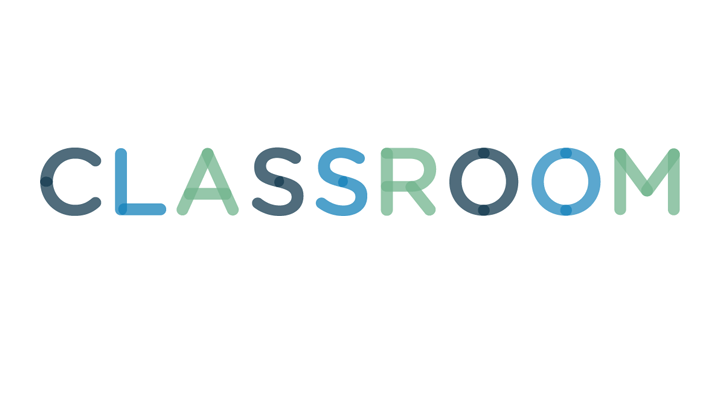 Hollow out most of the pineapple meat from within the fruit. Keep at least an inch of meat on the inside walls of the fruit so the pineapple shells do not collapse. Using the same sharp knife, cut around the inside of the fruit and remove it with a fork.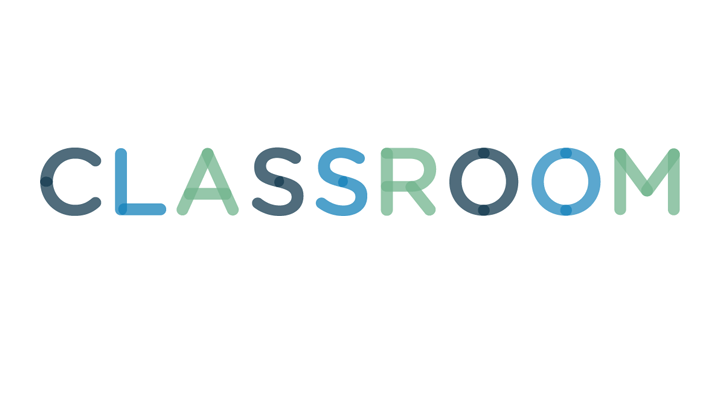 Insert three skewers in the top of a pineapple. Place another pineapple on top of the first; pressing down onto the skewers.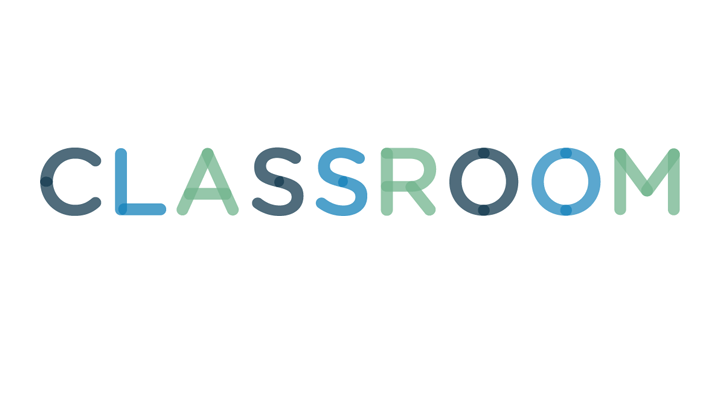 Insert three more skewers in the top of the second pineapple and place the third pineapple on top of the second. The skewers will hold the pineapples in place.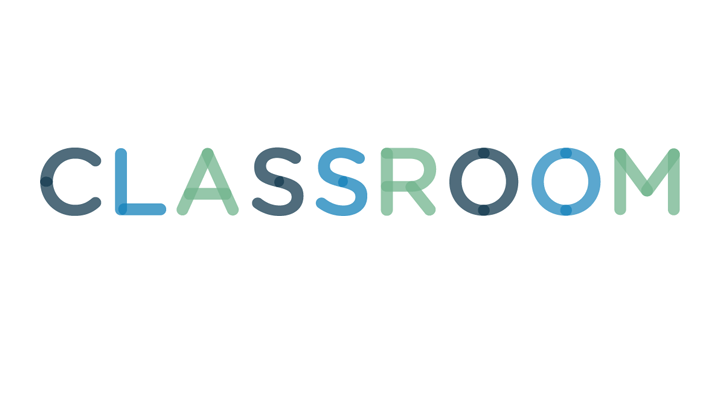 Place fake palm tree leaves, also called fronds, in the top of the stacked pineapples. Distribute the foliage evenly around the top pineapple. (Purchase artificial palm tree leaves from any craft store.)