How to Make Daycare Cot Sheets
26 SEP 2017
LIFE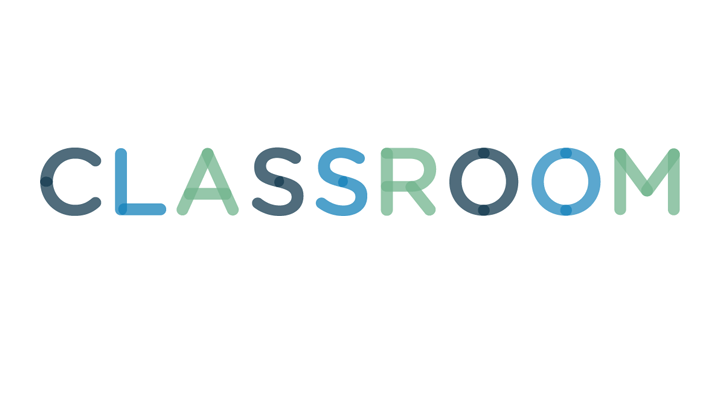 A daycare cot sheet protects the surface of the cot and provides a smooth, soft surface for a child to lay. The cot sheet is easily washed to create a germ free surface. The simplest cot sheet to make is one that has diagonal corners and elastic that fits around each corner of the cot. The length of each sheet is determined by the side of the cot. For your toddler, make a fitted sheet for a cot in less than 30 minutes.
Measure the length and the width of the cot surface. Add 1 1/2-inches to each measurement to allow for seams.
Cut a piece of fabric to the pre-determined measurement. Create a diagonal cut on each corner to create an 8-inch equilateral triangle. Discard the triangle shapes.
Place the cut fabric on a flat work surface so the back side of the fabric is facing up. Fold a 5/8-inch seam along each edge of the fabric. Pin into place and then iron flat. Remove the pins during the ironing process.
Fold the pressed 5/8-inch seam over one more time to create a second 5/8-inch seam. Pin into place. Iron along the fold, but do not remove the straight pins.
Sew two straight seams around the entire outside edge of the cot sheet. Place one seam at 1/8-inch and the other at 1/2-inch.
Measure and cut the 1-inch elastic into four 6-inch pieces.
An additional way to make a daycare cot sheet is to add four inches to the cot surface measurement. Cut a 4-inch square out of each corner. Match the two cut edges of each corner and sew to form a diagonal line. Finish off all edges of the entire sheet with a 5/8-inch seam. Sew six inches of elastic around each corner while stretching the elastic. The finished appearance is that of a fitted crib sheet.