How an iPad Connects to the Cable Box With the Xfinity App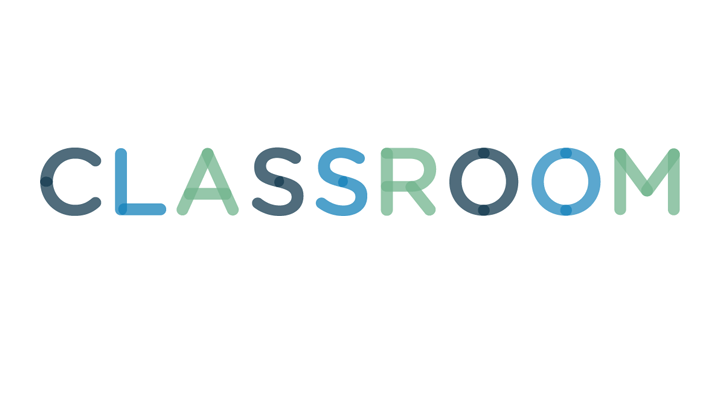 Tom Pennington/Getty Images News/Getty Images
Comcast has two separate Xfinity apps available for the iPad to its cable customers. The TV Remote app is for controlling the channel settings on your cable box and remotely setting your DVR to record. The TV Go app is for watching and downloading selected content based on your cable subscription.
After downloading either or both apps from the iTunes App Store, you'll need to sign in with a Comcast ID. If you don't already have one, you'll need to create an ID on the Comcast website (see Resources) by providing your Comcast account number and either a street address or phone number. Your Comcast account number is listed on your bill, but if you can't find it you can provide the last four digits of the Social Security number of the primary account holder instead.
2
TV Remote App Compatibility
As a general principle, most Comcast cable boxes will work with the TV Remote App. They'll need to have an Internet connection to receive the commands you issue through the app. With some models you will be able to use the remote programming feature, but not the remote control (see Resources).
When you first set up the TV Remote App, you'll need to be at home with your TV and cable box or boxes switched on. During setup, you'll see messages on your TV screen. You'll be able to give a name to each cable box, which can make it easier to use the app if you have multiple boxes.
The app has three main features. You can use your iPad to search through TV listings, including for On Demand channels, without the need to display a guide on your TV screen. You can use the app as a basic remote control, either typing a channel number or clicking a show title to change the channel on the cable box. You can also use the app to set a recording on a DVR cable box. If you have multiple boxes, you'll need to select the box you want to control in the app before using these features.
The TV Go App is for watching and/or downloading on-demand content on your iPad. Although the service covers several dozen channels, you can only get content from a channel to which you subscribe on your cable TV service. You'll have to log in with a Comcast ID to use the app, but it runs separately from your cable boxes and thus isn't affected by whether somebody in your home is watching TV.