How to Change Kindle Fire Wallpaper Without Rooting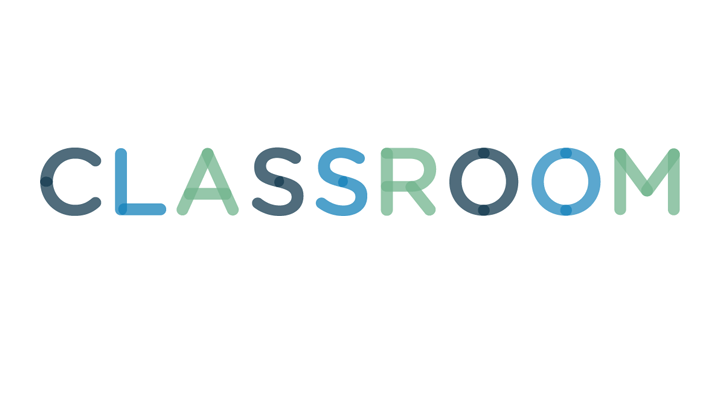 David McNew/Getty Images News/Getty Images
Amazon's Kindle Fire tablet does not offer a native feature or app to let you change the device's desktop wallpaper. One potential workaround is to root the device, a process that allows you to bypass some of the limitations placed on the Kindle's operating system. However, rooting is a violation of Amazon's terms and conditions, and can damage your Kindle Fire if done incorrectly. The WallChanger third-party wallpaper app offers a less-intrusive solution, allowing you to alter your Kindle Fire's background without having to root the device itself.
Download the WallChanger app to your Kindle Fire from the Google Play store, then tap the app's icon to open it.
Check the "Enabled" box to activate the app and then tap "Wallpaper Image." Select "Single Image" from the "Choose Wallpaper Mode" pop-up menu. WallChanger opens your Kindle's image gallery.
Select the photo that you want to use to open it. Use the crop box to select the area of the photo that you wish to use as your wallpaper. To use the whole photo, drag the edges of the box all the way to the edges of the photo.
Tap "Save" to set the photo as your wallpaper.
You can use WallChanger to set rotating wallpapers that change periodically. Select "Wallpaper Folder" from the "Change Wallpaper Mode" menu, and then select a folder on your device. WallChanger will take any images inside that folder and create a rotating wallpaper gallery.