How to Get Your Father's War Medals
4 OCT 2017
CLASS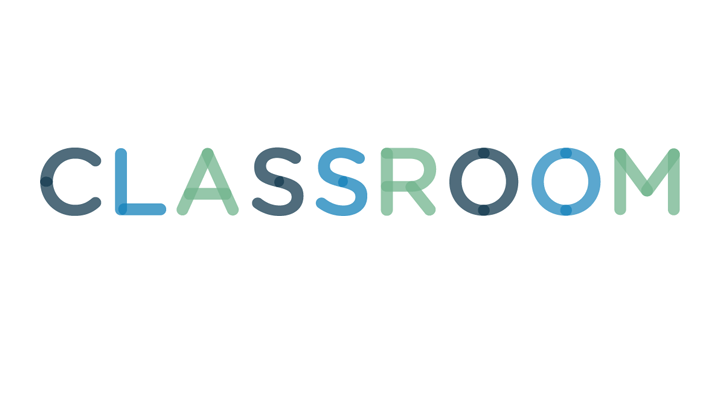 Medals earned during military service are not only important to service members, but also to their families. If you have a loved one who served in the Armed Forces, you can easily obtain information about any awards, medals or badges he received during his time in service. Once you know which commendations your loved one earned, it is easy to buy replacement medals for display or as a gift.
Check old records for a copy of the DD 214, the record of separation from active duty service. This document will list any awards, badges, citations or medals that the service member received.
Fill out Form SF 180, available at www.archives.gov, to request a DD 214, if you don't have one. Alternatively, you can request the paperwork through the eVetRecs service (also accessible at archives.gov), as long as you are either the service member or the next of kin. You will need the full name, social security or service number, birthdate and as much information as you can provide about the time of service.
Make a list of awards, using the DD 214. Visit a military surplus store, online military retailer or a Clothing and Sales store on any military base to purchase the correct medals.