How to Request a Duplicate W2 Form From the USPS Employee Division
4 OCT 2017
CLASS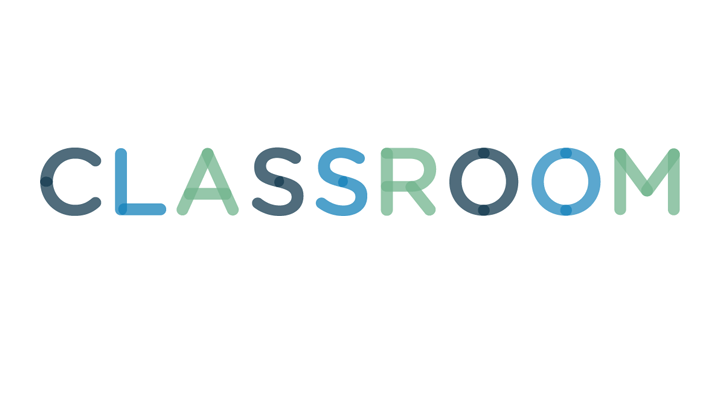 Getty Images/Photodisc/Getty Images
United States Postal Service employees have a few methods available to request duplicate W-2 forms before contacting the Internal Revenue Service for assistance. These methods include online, phone and mail requests.
If you opted to receive your W-2 form electronically, log in to PostalEase, the USPS employee extranet, and go to the W-2 module to view and print the form. If you did not opt for electronic W-2 delivery, go to the W-2 module and click on the button for "request mailed W-2 reprints." The USPS mails the forms weekly to employee home addresses on record. You can also call the Accounting Help Desk at 866-974-2733 to request a duplicate W-2 form. Provide the representative with your personal information, including home address, employee identification number and the tax year for the missing form. If these methods fail, mail a written request to Financial Reporting Services (W-2), Eagan Accounting Services. Include your personal and employment information in the request. Log in to PostalEase or contact the Accounting Help Desk for the mailing address.
2
Internal Revenue Service
If all efforts to receive a duplicate W-2 form from the USPS fail, contact the Internal Revenue Service at 800-829-1040. Provide the IRS representative with your personal information, dates of USPS employment and contact information for your USPS personnel management office. The representative will ask for an estimate of your wages and taxes for the tax year in question, which you can provide by looking for year-to-date figures on your final paycheck for the year.