How to Write a Letter to a Delegate
29 SEP 2017
CLASS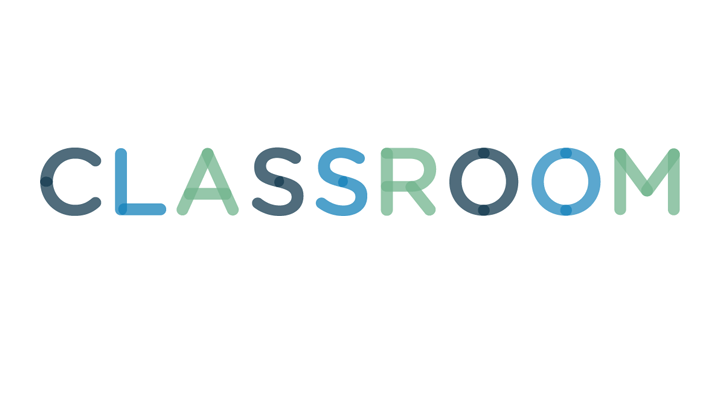 State delegates rely on communication from their constituents to decide how to vote on issues. Understand that elected officials receive hundreds of letters, calls and emails, so you need to express your concern or request clearly, quickly and succinctly. If the delegate does not personally read your letter, rest assured that an administrative assistant or intern keeps track of all correspondence. Before you begin writing, spend time thinking about your letter's purpose and what you want the delegate to accomplish.
Include a return address and date in the letter's right corner. Delegates need return addresses in order to determine their constituents and in order to write back. If you email your letter, most state government websites require that you complete contact information before writing the letter.
Provide the delegate's address, beginning with The Honorable in front of the delegate's first and last names and add the office address that often includes a building's name street, city, state and zip code. Skip two lines and write the salutation, Dear Del., plus the last name. Start with the salutation for an emailed letter.
Begin the first paragraph with your concern or reason for writing. Succinctly present your concerns, mentioning the specific bill, law or problem. State what you want the delegate to do.
End the letter in a new paragraph, detailing previous support, perhaps, or why you believe the delegate can help now. Thank the legislator in advance for considering your request.
Express your satisfaction with the delegate's help or dismay at inaction if you haven't heard from the delegate in a month. Few constituents ever write follow-up letters and you will impress the delegate with your seriousness by doing so.