How to Monitor Internet Activity on Your Router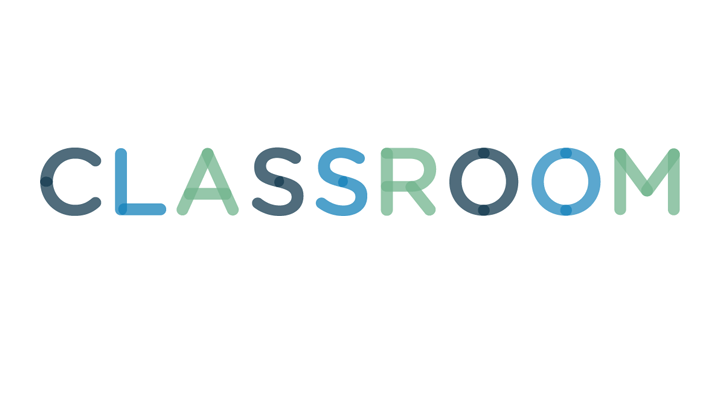 Thomas Northcut/Stockbyte/Getty Images
Whether you have children to keep safe online or you just want to ensure that no one is stealing your wireless bandwidth, you can monitor the Internet activity that passes through your router. Depending on the granularity of data you need, select a tool that provides you with traffic and connection information in a readable format.
The tool you select for monitoring your network activity is determined by the data you need to view. On most routers, you can configure logging of all incoming and outgoing traffic to and from the router and then save the output to a text file for analysis. To view only current connections at a single moment in time, use the "netstat" command from the command prompt on a connected computer. You can use an online service like OpenDNS to track Internet requests to and from your router. Finally, third-party tools installed on a computer connected to your network, like Paessler PRGT and TDIMon, provide detailed, real-time connection and traffic data for analysis.
Most modern routers include some type of logging feature that enables you to capture the IP addresses of router connections and traffic. View your firewall logs to see every connection attempt made from outside your network to your router. You can view traffic to and from each machine on your network. To configure router logs on your network, log in to the router administration tool. On most Linksys routers, click the "Security" tab to configure logging, then click "View Logs" in the Security section to view the logs. On most Netgear routers, click "Security Logs" to configure logging and view data.
To view a list of current connections between your router and other sites and services, run the netstat command from any computer connected to your wireless network. Open the command window, then type "netstat" at the prompt. Press "Enter" to view a list of connections between your computer, router and external sites. Note that this command provides no traffic data, only data for persistent connections.
Use a cloud-based security service such as OpenDNS to monitor traffic to and from your router by configuring your network to use the service's nameservers instead of those used by your ISP. To use such an online service, first create an account on the site (see Resources). Launch Network Connections Settings screen in Windows, then update the DNS records to the nameserver IP addresses of the service. OpenDNS uses the IP addresses of 208.67.222.222 for Preferred and 208.67.220.220 for Alternate. You can monitor, block and encrypt traffic traveling to and from your router in the service's dashboard.
Install a third-party tool, such as TDIMon or the Paessler PRGT Router Monitor, on a computer on your network to monitor traffic and connections in real time. These applications provide an easy to use display of data traffic through your router. TDIMon is a freeware application, and the makers of PRGT offer a 30-day free trial of the product.